Why Buy Used from a Dealership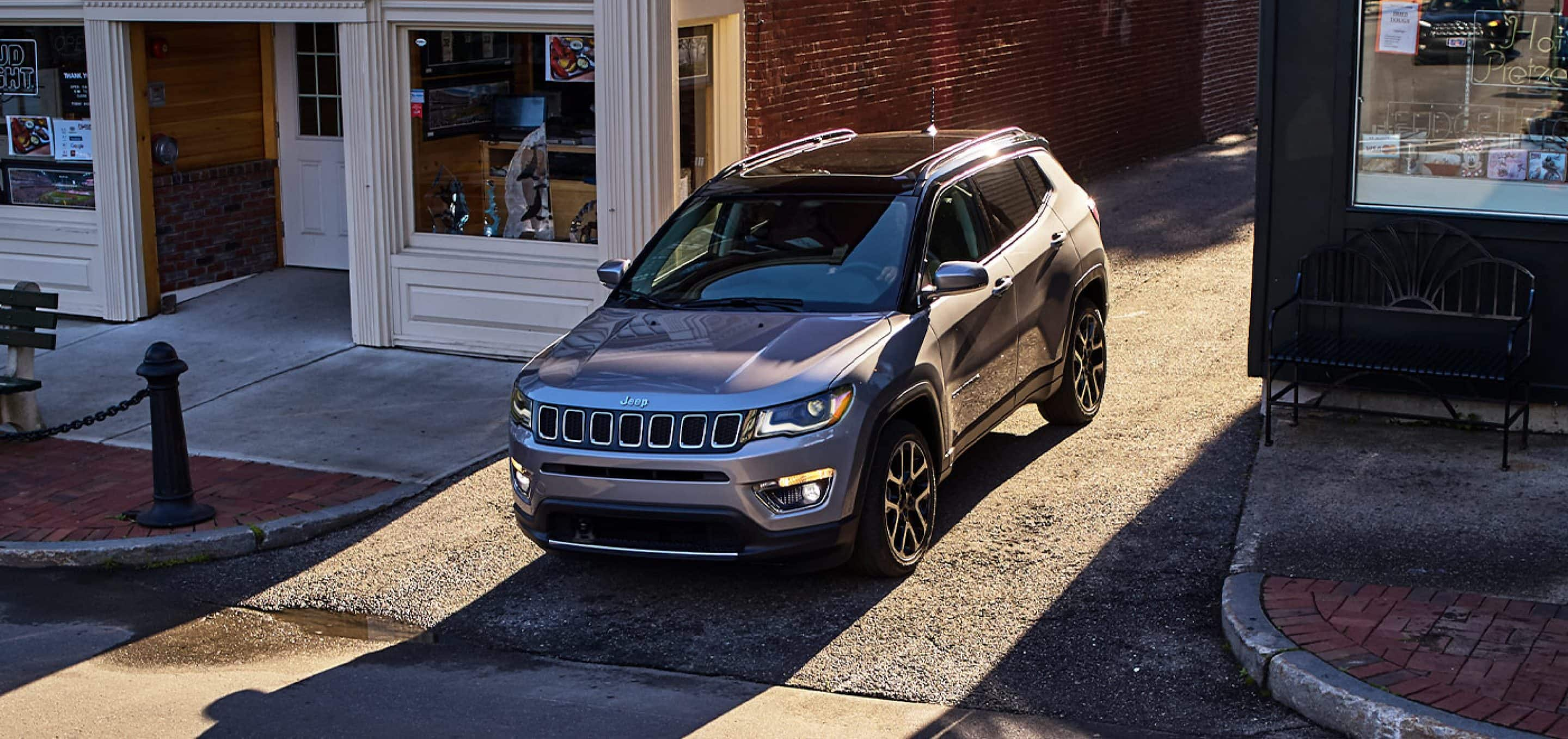 Why Buy Used from a Dealership
Check out our Extensive Pre-Owned Inventory at Fred Martin Superstore
Are you in the market for a great vehicle! Well, you have a few options on how you choose to purchase. If you decide on buying a new car, you will get the latest version of whatever you're looking for, but you might have to pay more money to get it. The other option is to buy a used vehicle. Now, when you buy a used vehicle, it doesn't mean that you're getting an inferior product; it just means that you'll be getting a vehicle that has been driven before. Savvy drivers will be able to tell which pre-owned vehicle is best, but if you have never bought a used vehicle before, we here at Fred Martin Superstore want to help, which is why we have come up with some pointers that you can follow to get your perfect pre-owned vehicle. Of course, you will always get a quality used vehicle here at our dealership.
Little to No Depreciation
We're going to get this out of the way quickly; your car is going to depreciate. With a few exceptions, buying a new car is going to be a risky investment. Cars are lasting longs and longer nowadays, and most vehicles will lose their value early on in their lifespan. While some models will lose more depreciation than others, most new car buyers know that their car will depreciate up to 50% over the course of the first three years. For every perk that comes with buying a new car, such as warranties, free maintenance, and low financing, the depreciation of its value looms. When you buy a used vehicle, the vast majority of the depreciation has already occurred.
More for your Money
This is one of the things that makes shopping for a pre-owned car so much fun. Thanks to all of the already occurred depreciation, all of your hard-earned money will go a lot further in getting what you want in your vehicle. While your budget might be only able to get you the base trim level of a new car when you get a pre-owned one, that same budget might get you a higher trim level with a lot of fancier features and options. Even if you're looking for a more powerful engine, you should be able to get that as well.
More Variety
Each year, there are around 350 models that are placed on the new car market in the United States, and while this may sound like a lot, it's a small figure compared to everything you can get when shopping for a used car. Of course, all car buyers have different tastes, and perhaps the pre-owned car you want might not be available on the used market anymore, but luckily with so many vehicles on the market, you are sure to find something you like. For example, there are not many new small pickups on the market anymore, but there are plenty out there in the pre-owned market. With a wide selection of pre-owned vehicles, including the wonderful one here at Fred Martin Superstore, you are sure to find something you like.
Low Insurance Cost
The value of your vehicle is something that your insurance company considers when they provide you with a quote. This makes sense; after all, as the more valuable your vehicle is, the more money you will have to shelve out in terms of the insurance to protect you in case you get into an accident. If you buy a more expensive car and it's brand new, it's going to cost you more than if you get a used version of the same model. Once again, this comes back to depreciation, and while you might not notice the difference between a new vehicle and one that's three years old, we assure you that your insurance company will.
Cars Last Longer
Keep in mind there is a reason why nobody buys a vehicle with five-digit odometers anymore. The option of a CPO warranty should persuade more drivers to get a used vehicle as the CPO program lends much credence to the used vehicle market. After all, cars are lasting longer than they ever have before. In terms of mileage, while 200,000 miles might not be the new 100,000, but automakers have still taken some impressive strides. Prospective used car buyers most likely will have their used vehicle check out by a trusted mechanic, but oftentimes concerns about the lifespan of a used car should be put to rest.
Get the Perfect Used Car at Fred Martin Superstore
No matter what kind of pre-owned vehicle you're looking for, you are sure to find it here at Fred Martin Superstore! We have tons of pre-owned vehicles with tremendous tech, safety, and luxury features that can't wait to be test-driven. If you would like to take a test drive of any of the vehicles on our lot, then head down to our dealership and speak with one of our knowledgable and friendly sales team members who will be more than happy to accompany you on the test drive so you can get used to all the features. If you find something you like, be sure to check out our finance department, where we will work with you to get the best deal around. Even if you can't make it down to the dealership right now, be sure to check out our full pre-owned inventory here on our website.