Commercial Truck Service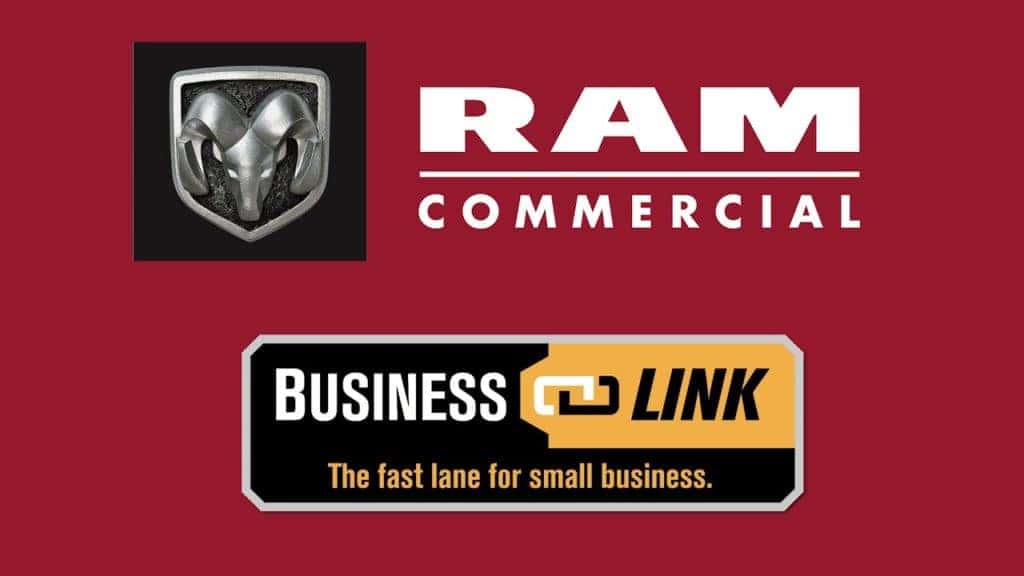 The ASE Certified Technicians at Fred Martin Superstore deliver the quality truck maintenance you deserve on your Medium Duty Commercial Truck. We are an Official Promaster Repair Facility and will make every effort to get the job done in a timely and an efficient manner so you can get back on the road as quickly as possible.
We understand that time your vehicle is not on the road is time and money wasted, that is why we offer 24-Hour Priority Service for our small business and commercial fleet customers!
We're here to keep your company's commercial fleet in top condition and on the road. We have a large network of fleet and commercial parts suppliers; we can get that hard-to-find truck part when you need it.
We are competitively priced and mindful of your business needs.
Our staff has been specifically trained to handle every Ram medium duty truck issue with detailed manufacturer information and the right tools to ensure the job gets done right the first time. With over 100 years of combined knowledge, parts, and specialty tools made for your vehicle, our highly trained staff can keep your truck running, on the road, and making you money.
Our repair capabilities for Medium Duty Commercial Trucks include but are not limited to:
24-Hour Priority Service for small business and commercial fleet customers
Oil Changes                 
Transmission Service
Brakes                            
Check Engine Light Diagnostics
 Lights                             
 Electrical Issues
 Air Conditioning            
 Shocks                               
 King Pins                       
 Fuel System Injectors        
 ABS                                
 Rear Door Maintenance
 Exhaust Repair              
 Engine Replacement
 Engine Code Diagnostics & Reprogramming
 Quick Turn Around Time
  Free Pick Up & Delivery for fleet customers
  Walk-Ins or Scheduled Appointments
  Customer Waiting Lounge
   We specialize in OEM or Aftermarket Accessories