Awards
Winner of the Annual Customer First Award for Excellence from
2016 – Present
By achieving this elite status, these FCA US LLC dealerships will be recognized by consumers as leaders in customer sales and service experience.
FCA US created the Customer First Award for Excellence with its dealer partners and J.D. Power to elevate customer satisfaction with the dealerships with a specific focus on the sales and service experience, employee training and facility condition.
The Customer First Award for Excellence initiative was rolled out to dealerships in October 2015. Dealers participated in cross-country workshops where they learned of award requirements and dealership best practices. Some have worked with independently contracted Customer Experience Specialists in order to seek the highest levels of process and procedure improvements to ensure an increase in customer satisfaction
All 2,600 FCA US dealerships were eligible to pursue and earn the award certification. Dealers must achieve goals in five core pillars to earn the Customer First Award for Excellence designation:
Facility – Customers consistently find dealerships to be clean, convenient and comfortable. Facilities are certified every six months
Customer Processes – Dealer consistently executes processes for key customer interaction points, such as sales negotiation, delivery and follow up
Performance – Dealer achieves required high level of satisfaction in customer sales and service satisfaction surveys
Employee Survey – Survey employees annually, share findings with employees, and act on the feedback and results
Training Certification – Dealership personnel meet minimum training requirements for sales, service, parts and technical staff
Head of Parts and Service (Mopar), FCA – Global Pietro Gorlier explains, "the Customer First program has enabled our dealers' focus to be drawn to the customer experience. The program sheds light on customer touch points throughout the service experience at the dealerships and enables dealers to exceed our customers' expectations."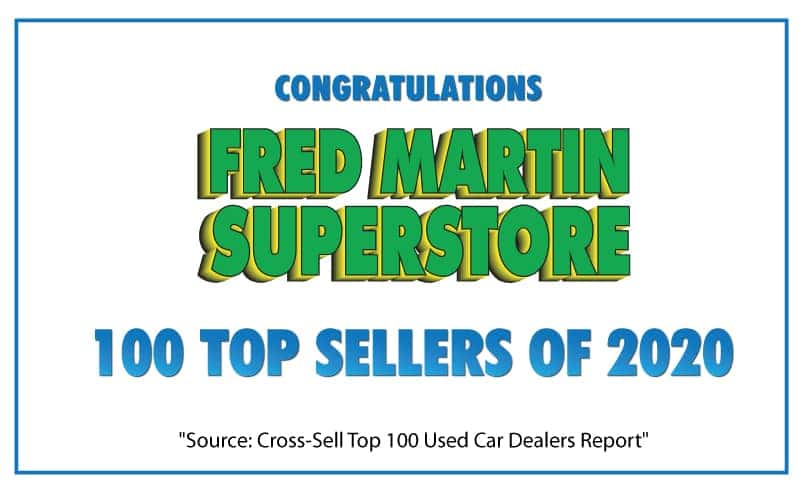 Winner of the Auto Re-marketing Award from 2015 – Present.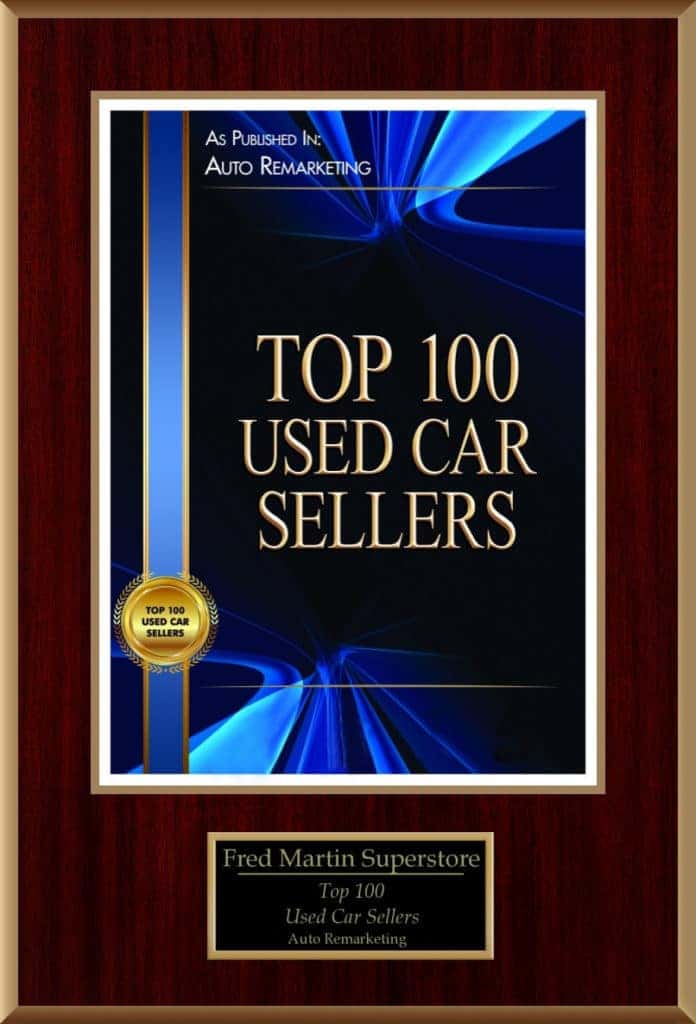 Winner of the Akron-Canton Hotlist 2015 – Present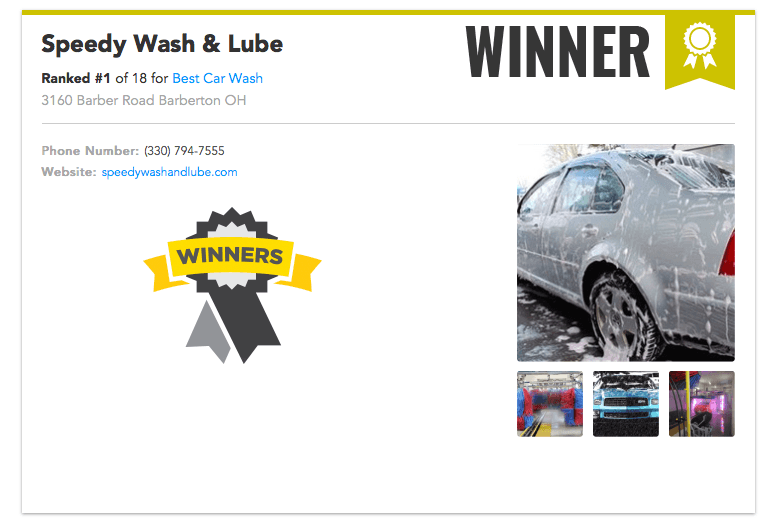 Winner of the Akron-Canton Hotlist 2015 – Present