Lease Returns in Barberton/Norton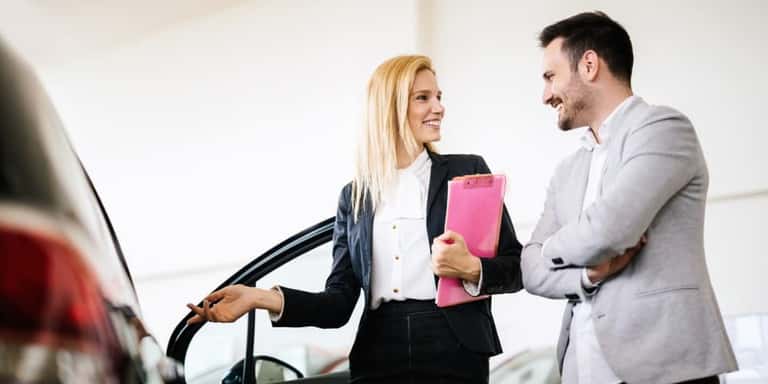 ---
When it's time to drive home to Akron in a new vehicle, drivers have a few options. They can go the traditional financing route or opt to lease the vehicle for a set amount of time. With a lease, a driver essentially rents the vehicle during the time it is in their possession, and after a couple of years, the vehicle is returned to the dealership.
Lease return options will vary depending on the specific lease provider, but there are typically three lease-end options. Interested in knowing more about your options at the end of a lease term? Fred Martin Superstore has all of the details.
Your Lease Return Options in Barberton/Norton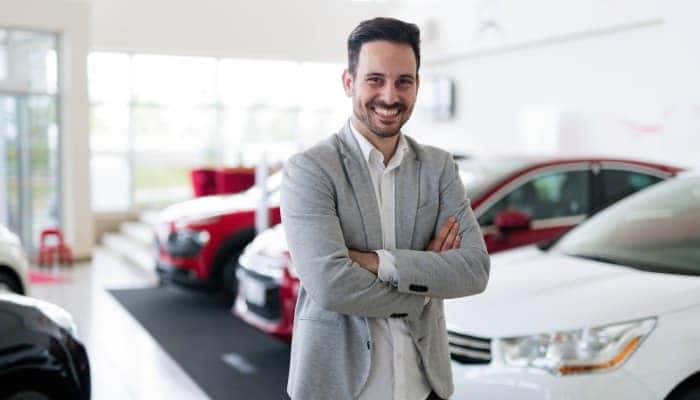 Lease Termination
When the terms of the lease are complete, you can simply return the vehicle to the dealership – no questions asked! Before you bring the vehicle back to the dealership, you generally will have to complete a lease return form or other end-of-lease paperwork. Remember that fees can apply at the time of a lease return or termination.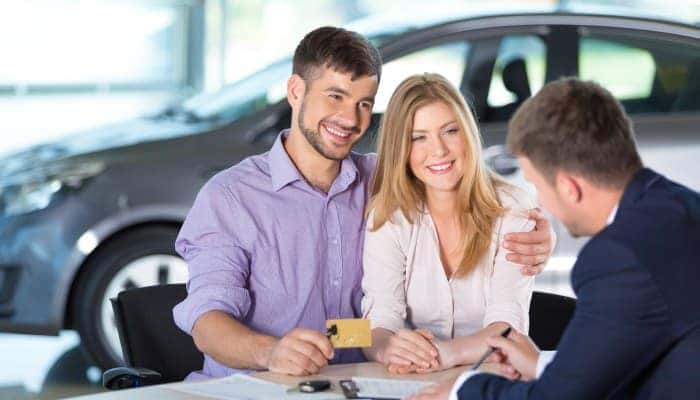 Lease Buyout
Have you fallen in love with the vehicle you have been leasing in Canton? You also have the option to buy out the lease. This means that you pay the estimated value of your vehicle's worth at the end of your leasing contract. You then own the vehicle when it is paid off.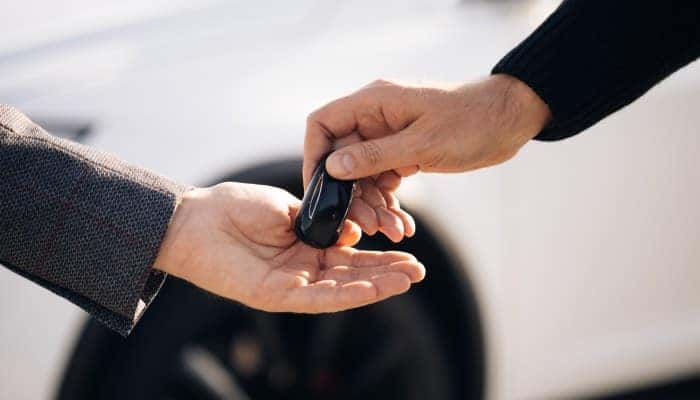 Lease Extensions
If you do not want to purchase the vehicle outright but want to drive it for a bit longer, you can opt for a lease extension. There are some nuances to be aware of with lease extensions, so we recommend reaching out to your lease provider for more information.
Frequently Asked Questions
Q: What do I need to bring when I return my leased vehicle?
A: At the time of your lease return, you will need to provide the following:
Keys
Driver's license
Vehicle inspection report
Lease agreement
Owner's manual
Vehicle registration
Maintenance records
Repair receipts
Q: How is my lease buyout price determined?
A: The lease buyout price is calculated using the residual value for your car established in your original lease contract. The price also includes any remaining customer obligations.
Q: Do I have other options?
A: Yes, you can also lease a new model when your lease is complete. It's a great way to always drive a vehicle around Medina with the latest and greatest features.
Q: Where do I return my leased vehicle?
A: Technically, you can return your lease at most dealerships, regardless of whether it is the same dealership where you took out the lease. At Fred Martin Superstore, we can help you return your leased vehicle, even if you did not lease it from us.
Contact Fred Martin Superstore for More Information
Do you still have questions about your lease return options? Do not hesitate to reach out to Fred Martin Superstore for more information. Our finance department looks forward to assisting you.