Why Buy Certified Pre-Owned for Sale in Barberton/Norton, OH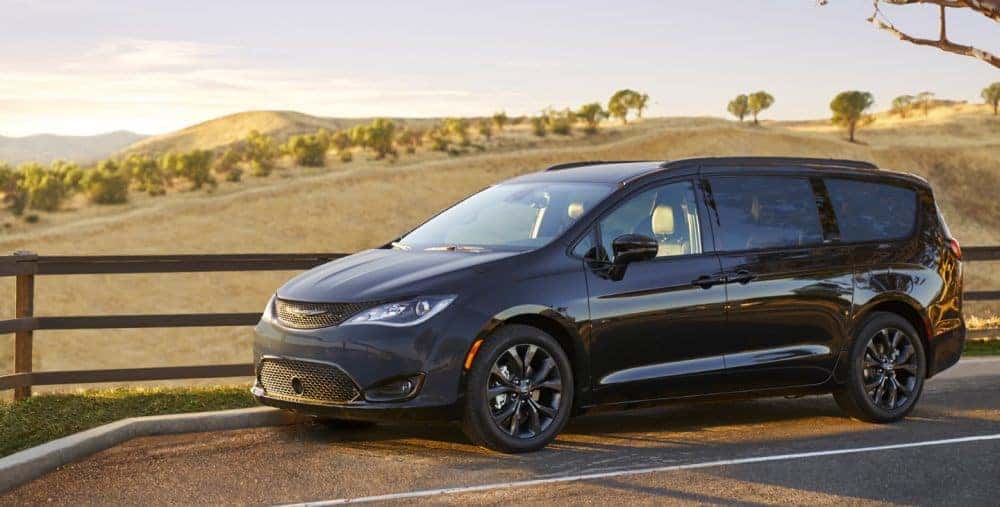 When looking into buying a new vehicle, there are many different options out there for you to choose from, and we're not just talking about makes and models. In this case, you're probably trying to decide between buying a brand new vehicle, or a used vehicle. These are not your only two choices, and if you're having a hard time choosing, then a certified pre-owned vehicle might just check all of the right boxes. You might be wondering then, why should I consider buying a CPO vehicle? What are the benefits? We are here to help break down what exactly a certified pre-owned vehicle is, and what the FCA has in store for CPO vehicles. To learn more about why you should buy a certified pre-owned vehicle, keep reading down below!
What are the benefits of buying a CPO vehicle?
There are many benefits that you'll find when considering a CPO vehicle. The first of these is the fact that CPO includes only the best vehicles, meaning that they are newer, and they're low-mileage. Another aspect is that these vehicles must be a part of a reconditioning process, and a multi-point inspection. This means that every single part of these vehicles is looked at to make sure that not only is it working properly, but that it looks like it should. This could mean up to 200 individual items are checked. Of course, this process varies depending on the manufacturer. Another advantage is that many CPO programs offer extended warranty protection. Used vehicles do not give you this benefit, but if you look at a CPO vehicle, then you're more likely to get this add-on. While CPO vehicles are often more expensive than other used vehicles, many of them can qualify for lower finance rates. This is because these vehicles are not simply just used, but they can oftentimes be closer to new than used. All of these benefits help to show off just how impressive the CPO program can be, and why you absolutely need to look at CPO vehicles.
What does FCA's CPO program offer?
FCA knows what it takes to create reliable vehicles, and that comes in handy when it comes to CPO. Their mission is to give you confidence in the vehicle you buy, especially when it comes to making sure it will last you a long time. FCA vehicles must pass a 125-point inspection, and go through a reconditioning process that uses Mopar parts. Adding to this, FCA makes sure you have a factory-backed 7 year/100,000 mile powertrain limited warranty, car rental allowance, an introductory 3-month subscription to SiriusXM satellite radio, 24 hour towing and roadside assistance, and 3 month/3,000 mile maximum care coverage. There is also a CARFAX Vehicle History Report, which makes sure that no matter who had previously owned the vehicle, you will know all of the ins and outs before you buy.
We have a large inventory of certified pre-owned vehicles, and we invite you to take a look at them today! No matter what you're looking for, these are vehicles that you can absolutely have confidence in, especially knowing that we've put them through rigorous testing. Stop by our dealership today if you want to experience any of these vehicles in person!
Check out our Current Certified Used Inventory!