What to Look for in a Used Car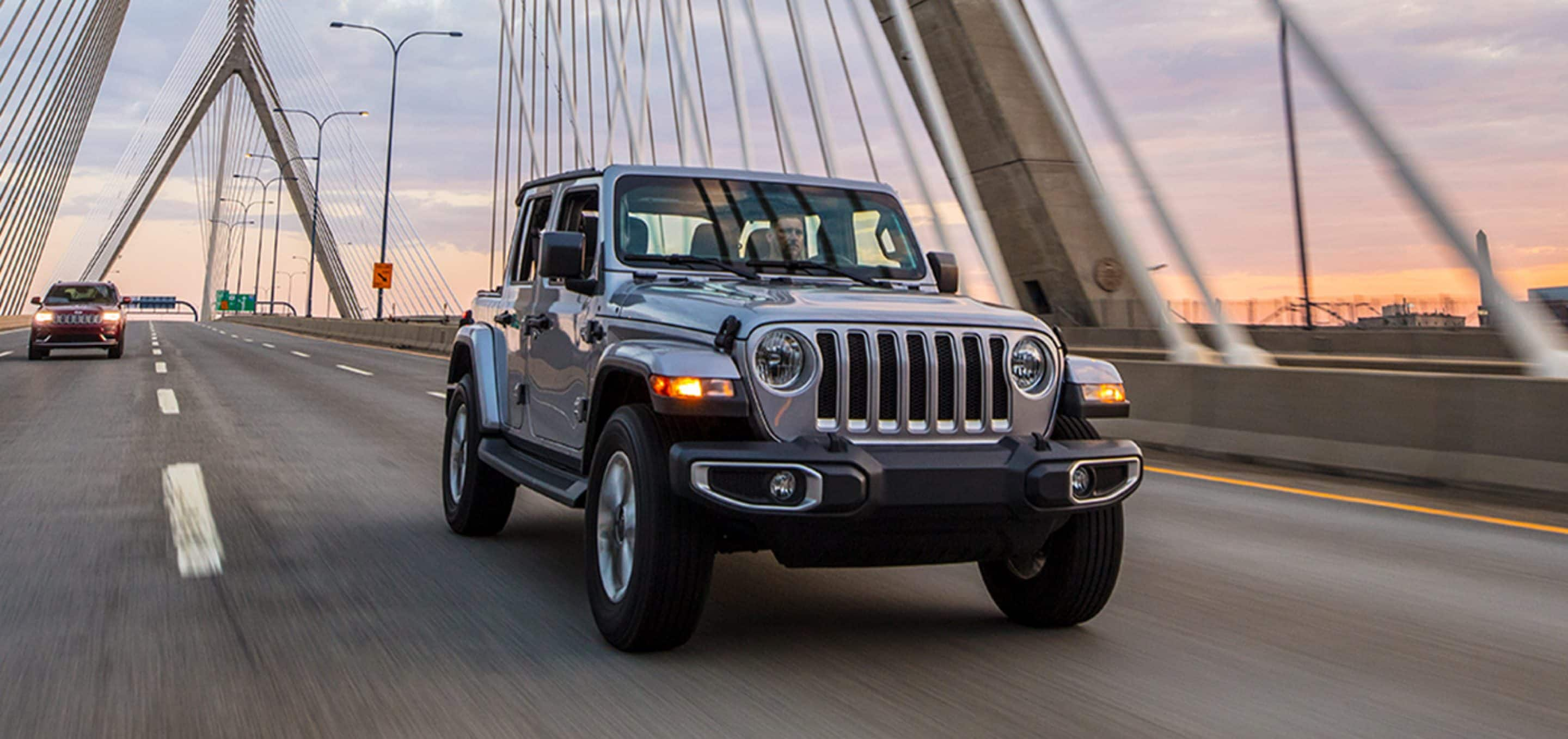 What to Look for in a Used Car
Get a Terrific Pre-Owned Vehicle at Fred Martin Superstore
When you're looking to buy a car, getting one used can be a good option for you if you need a quality vehicle without paying a heavy price. While buying a used car is a sensible option for those on a budget, there are a few things you need to look for before making your purchase. There is a lot to look at and think about when buying a used vehicle, and we here at Fred Martin Superstore want to help you out by letting you know what to look for when buying your next used car. Keep reading down below for our helpful tips.
Check Out the Exterior and Interior
Before you set foot into the vehicle, you will want to check out the outside of the vehicle. Do you like the color? Will it be ready to park? If the vehicle has some small signs and dents, that's nothing to worry about. Be sure to check out the body panels as well to make sure that they are aligned evenly. Open and close the doors and open and close the trunk to get used to everything. Also, take a peek under the hood to check out the engine. Do you like the power? Are you looking for something with a little more pickup? Once you climb inside the vehicle, be sure to sit in all the seats. Are they comfortable and to your liking?  Does the car come with things like heated and ventilated seats? These are all questions you need to ask yourself before you buy a used vehicle.
Take a Test Drive
When you go for a test drive, you can get a better feel for how your vehicle drives and whether it's a good fit for you. Start by turning the key to the "accessory" position before you start the engine so you can see all of the dashboard warning lights. Then, while you're on the test drive, be sure to hit all of the buttons so you know what kind of features the vehicle has. We recommend starting your test drive by hitting the streets in town first to see how the car handles at 40 mph and below. Then, when you're comfortable, you can take the vehicle on the highway to open it up so you can see what it can really do! Is the engine power acceptable? How does the car accelerate? Ask the question and more when you're behind the wheel.
Low Milage or High Mileage?
While used vehicles with low mileage can be appealing, they will normally come at a higher price. However, if you select a car with lower mileage, it will likely have a longer life. If you select a vehicle with higher mileage, this could also work if you don't plan to drive frequently, extending its life. Keep in mind that vehicles with low mileage will need to be driven frequently as the plastic and rubber parts might dry out and become brittle. It's also better for your drivetrain if you are constantly behind the wheel and running the car. It's always a good idea to check the mileage on your vehicle, but if the mileage is high but has been well maintained, you might be looking at a great deal.
Consider a Certified Pre-Owned Vehicle
If you decide on buying a Certified Pre-Owned Vehicle, this can be a good choice as it offers you another level of quality assurance. Each car manufacturer might have a different standard for what satisfies a Certified Pre-Owned Vehicle, but in most cases, they are typically less than five years old and have less than 75,000 miles on them. In addition, most CPO vehicles have all of their major systems checked and reconditioned. They also have used warranties, so you know you're getting a quality vehicle.
Get a Great Used Car Here at Fred Martin Superstore
One of the most important things you need to know about buying a used vehicle is never feel rushed. Always take your time and do your research before you buy. Here at Fred Martin Superstore, our goal is never to rush you and always be there for you if you have a question that needs to be answered. Take your time and test drive all of the available vehicles on our lot! One of the members of our knowledgeable and friendly sales team will be more than happy to accompany you on your test drive so that you can get used to all the features and options. If you find something you like, be sure to check out our finance department, where we will work with you towards a great deal. You can even check out our full used vehicle inventory
here on our website
.