Trade In Your Chrysler Car at Fred Martin Superstore
Once you've found a new Dodge car you love here on our lot in Barberton, OH, you have a decision you make. What do you do with your current vehicle? The obvious answer is to trade it in! Here at Fred Martin Superstore, we make it easy to trade in your car and put its value towards the purchase of a brand new vehicle.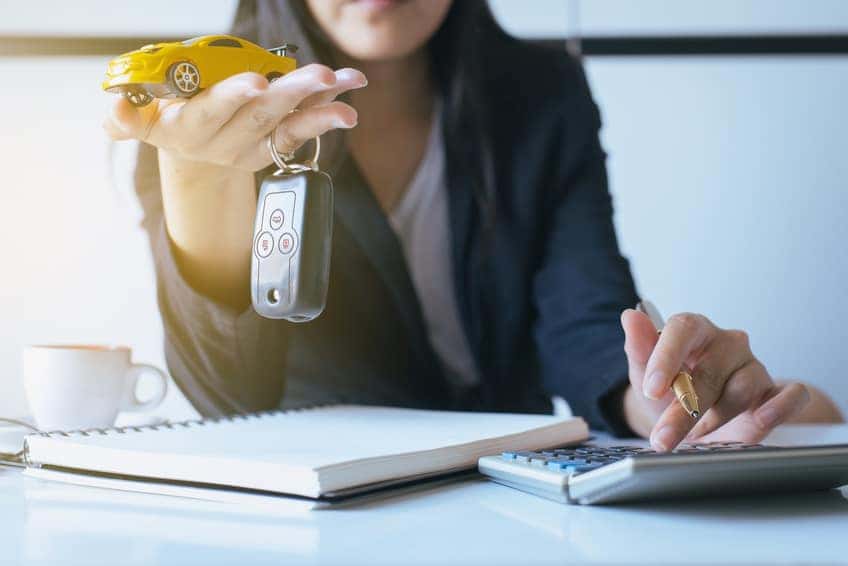 Our Chrysler dealership serving Akron, OH makes trading in your current vehicle simple and stress-free. First, you can value your trade-in right on our website. You'll have a better idea of how much your vehicle is worth before you even visit our dealership. We also have other financial tools on our website, which means that it's even easier to see just how much car you can afford after trading in your current model.
Our hours are also convenient, which means that you can come in to trade in your car even if you're working a busy nine-to-five schedule. Add in our commitment to customer service and ensuring that our customers get a fair deal, and you'll realize that there's no reason to sell your car to anyone else. We make it easy to see how much your car is worth, we make a fair offer, and we make the trade-in process hassle-free.
Before leaving your car with one of our RAM dealers, there are some things you need to do first. Of course, you'll want to find any relevant paperwork that shows that you own this vehicle. Without a title, we can't prove that you own the car and then purchase it from you. Naturally, we also appreciate it when our customers bring in the original manual that came with their vehicle as well. The next driver of your car will appreciate the extra effort as well!
You'll also want to make sure that you thoroughly clean the car before you trade it in. You'll want to check under the seats, in the glove box, and in the trunk to make sure that you don't leave anything behind. You don't want something of value getting lost in the shuffle as you trade in your vehicle and purchase a new one.
So whether you're shopping for a new model or a pre-owned Chrysler vehicle, visit our dealership and trade in your car today. We'll make it easier than ever to drive away in the perfect car. We hope to see you soon for a test drive!