Top Accessories For Your Jeep Grand Cherokee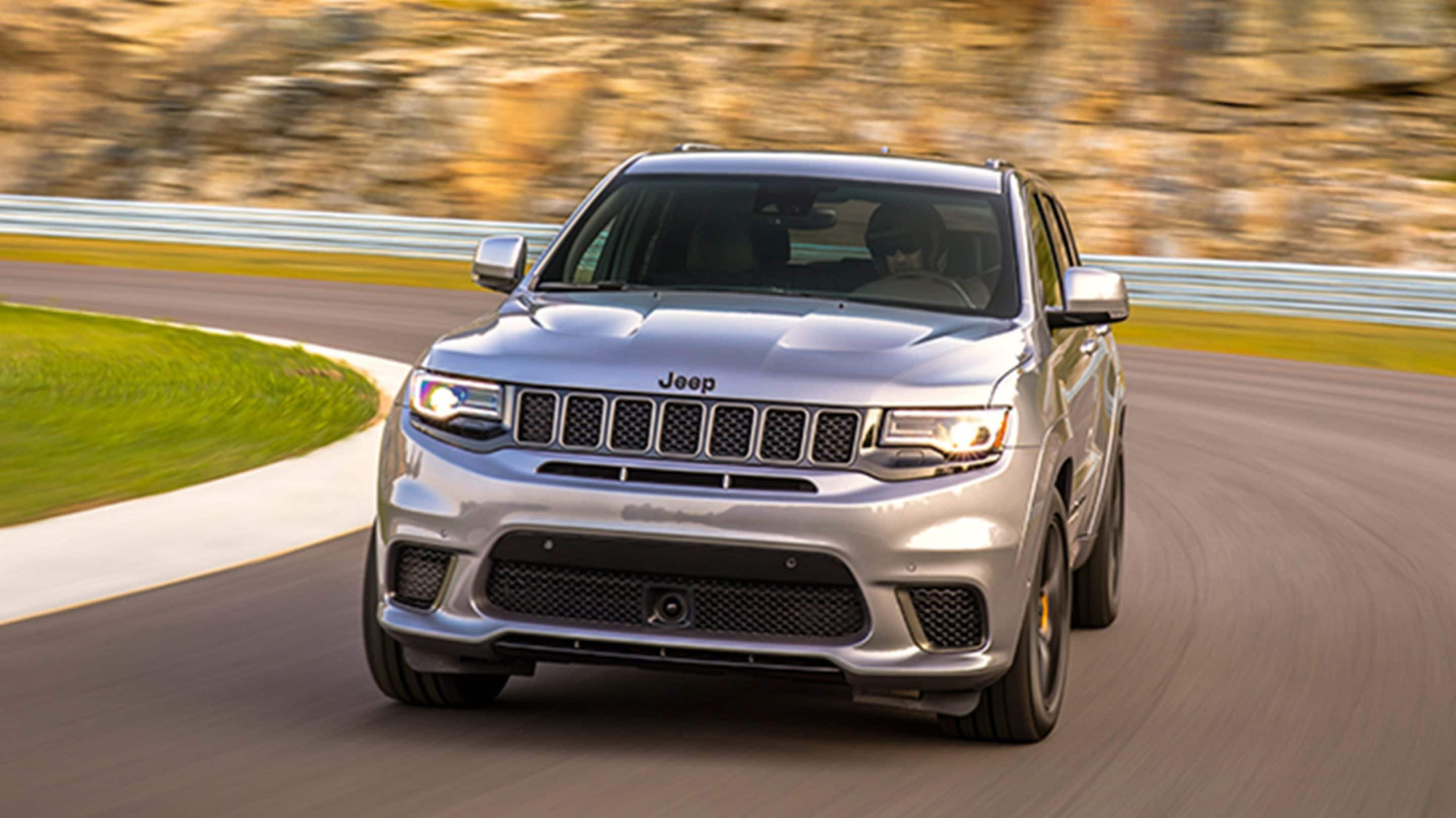 Top Accessories For Your Jeep Grand Cherokee
Written by Fred Martin Superstore
For the last ten years, the Jeep Grand Cherokee has dominated the competition with a complete line of powerful engines and several technologically advanced features. Inside the cabin, the Grand Cherokee offers drivers terrific features such as Apple CarPlay and Android Auto and an easy-to-use center console. There are also soft cabin materials that make you feel like you are driving a puffy cloud. While there is a lot to love about the Grand Cherokee inside and out, there are always improvements that can be made. Below we will go over all the latest accessories for the Grand Cherokee so you can pick out your favorites. Of course, you can find all of these accessories here at Fred Martin Superstore.
Electronic Accessories
What would a Jeep be without electronic equipment? Luckily you can protect that shiny new Uconnect screen with a Media Screen Protector for either a 7″ touchscreen or an 8.4″ touchscreen. You can also get an upgrade package for your Mopar service with either a silver or gold upgrade. No matter what you're looking for, we are sure to have it here at Fred Martin Superstore.
Media Screen Protector For 7″ Screen
Media Screen Protector For 8.4″ Screen
EVTS Silver Upgrade Package
EVTS Three-Year Gold Plan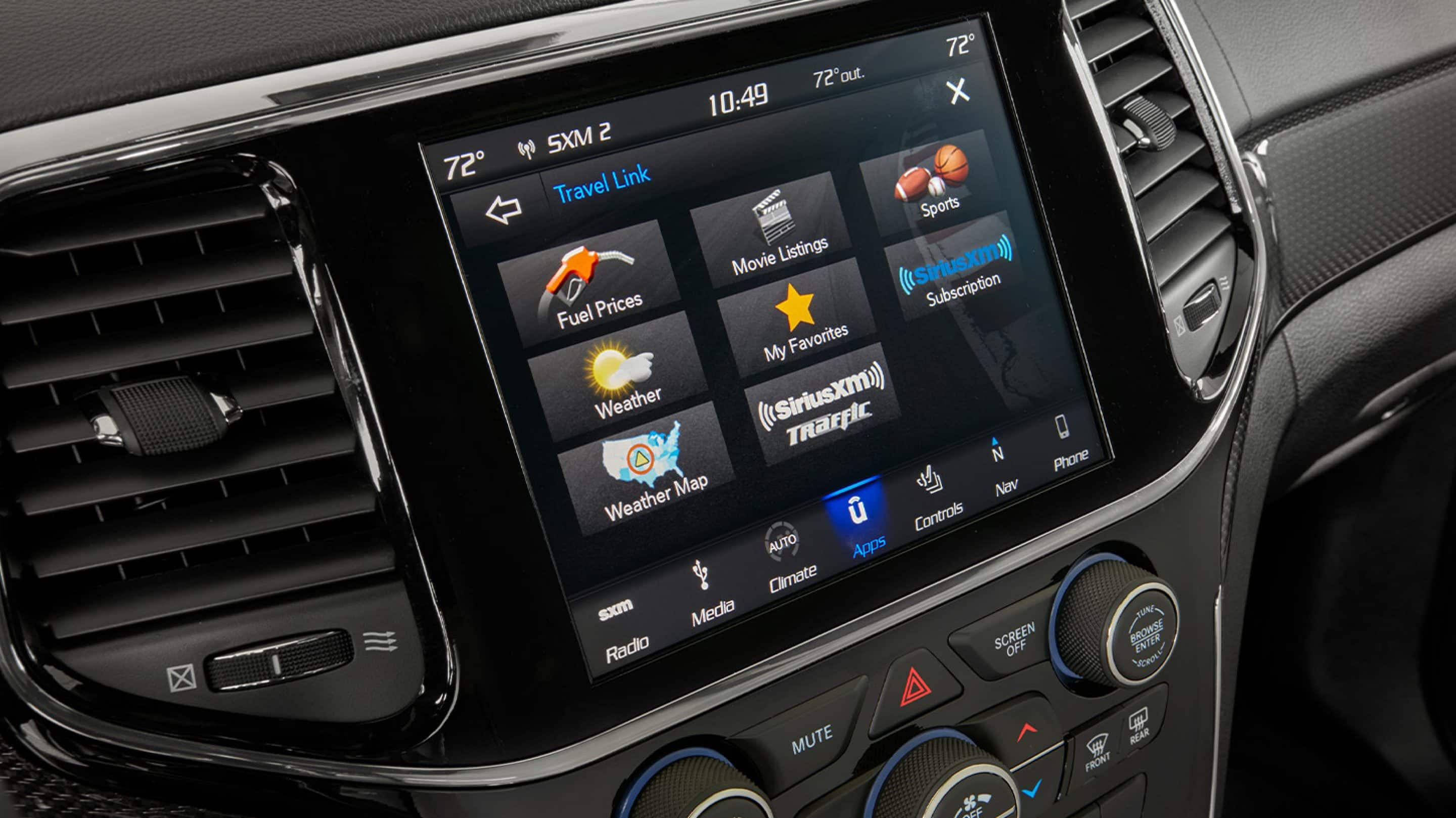 Cargo Hauling Accessories
Need a little more power to haul a lot of cargo around? Well, the Jeep Grand Cherokee offers you a ton of accessories for that purpose. Want to put a bike on your roof? Go with the roof-mounted bike carrier. Perhaps you need an extra compartment to stow all of your stuff for that extended vacation. The Grand Cherokee offers a cargo box that also mounts on your roof. Need to tow more material behind the Grand Cherokee? Go with the hitch ball! You can find all these wonderful accessories here at Fred Martin Superstore.
Hitch Reciever Plug
Roof Rack Cross Bars
Hitch Wiring
Ball Mount Adapter
Hitch Ball
Roof Rack
Roof Basket
Ski and Snowboard Carrier
Bike Carrier
Cargo Box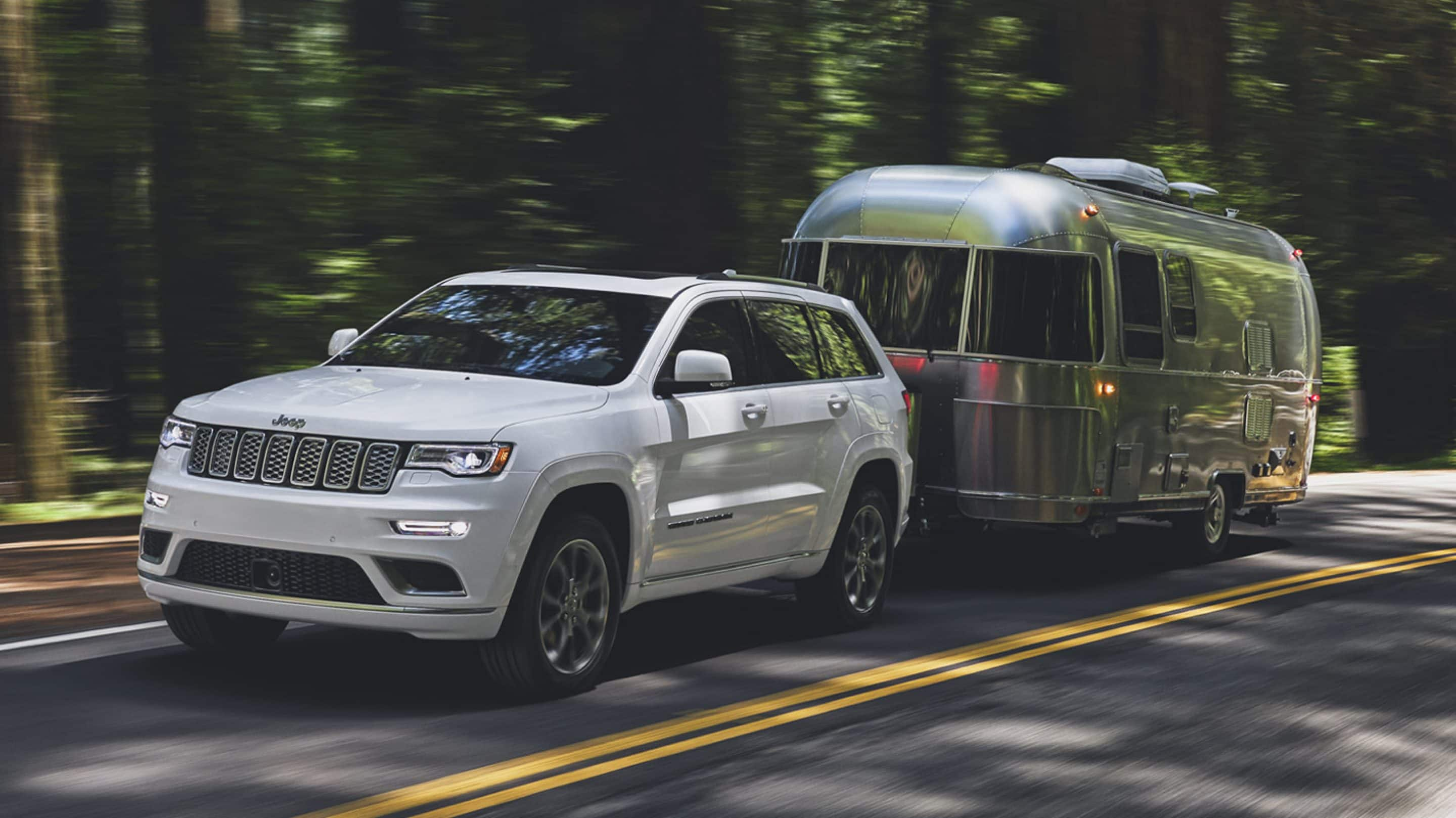 Exterior Accessories
The outside of your Grand Cherokee is the money maker and can be outfitted with all sorts of awesome accessories. Available Splash Guards will help protect the undercarriage of the Grand Cherokee from becoming wet when you go over streams and puddles. Tubular side steps are available to help you get in and out of the Grand Cherokee with ease, and the Door Sill Guards help protect your doors with stainless steel. Here are most the most popular Jeep Grand Cherokee accessories.
Wheel Locks
Splash Guards
Tubular Side Steps
Center Caps
Front Air Deflector
Valve Stem Caps
Hood Graphic
Front Air Deflector
License Plate Frame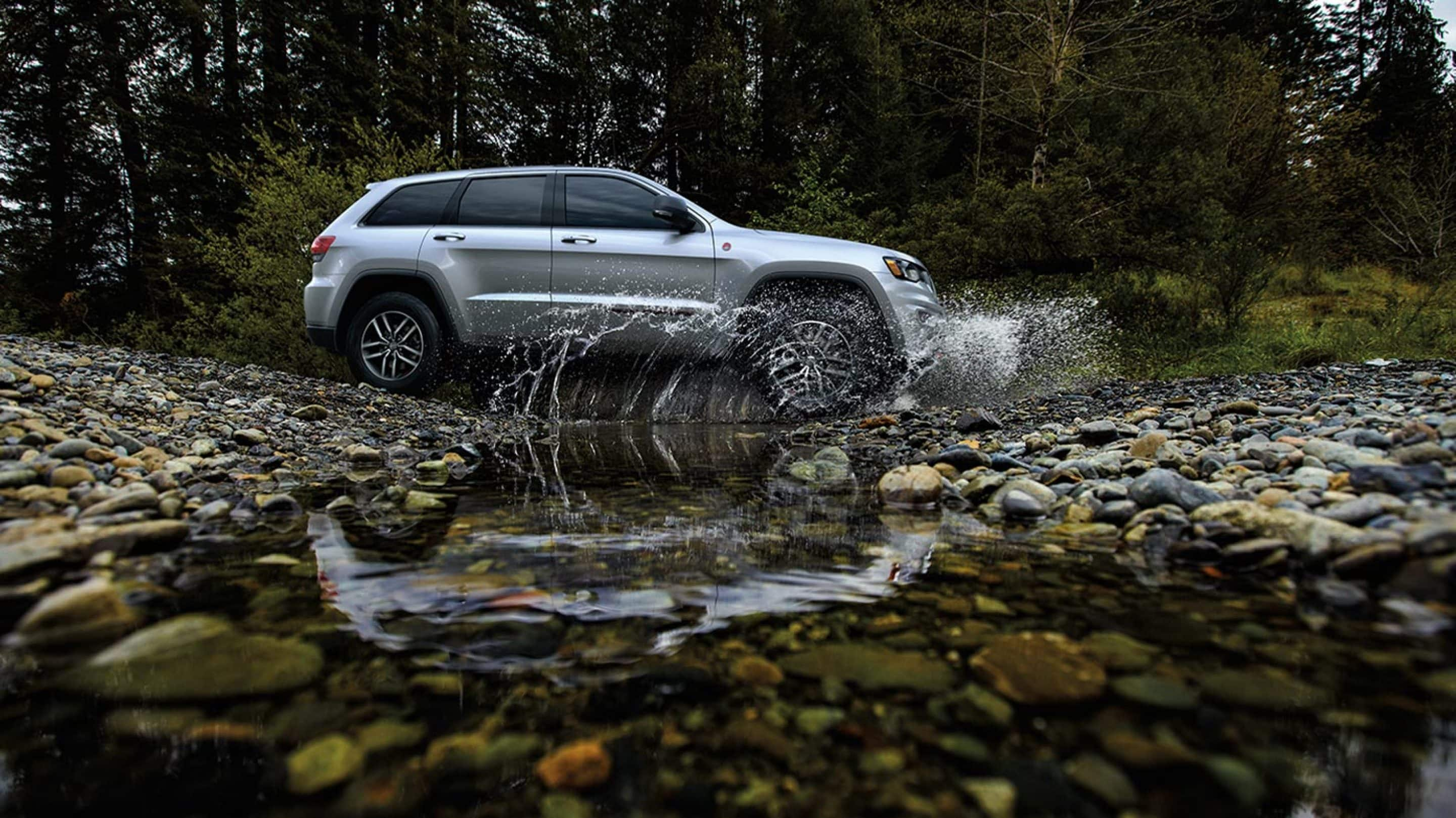 Interior Accessories
The inside of the Grand Cherokee is as essential as the outside, and you can customize the cabin to your liking with a ton of exciting accessories. The all-weather floor mats protect the floor of your Grand Cherokee from all the outside elements, while the Katzkin leather lets you drive the Grand Cherokee in luxury and comfort. Traveling to the lake, but don't know where to put your pet? The Grand Cherokee has a comfortable pet kennel to keep your pet safe and secure.
All-Weather Floor Mats
Cargo Tray
Cargo Tote
Cargo Net
Pet Kennel
Katzkin Leather
Lifestyle and Off-Road Accessories
When you purchase a Jeep Grand Cherokee, you expect to spend most of your time off-road. Thankfully, there are a ton of fun accessories that help you do so. Extra protection can be had with a transfer case skid plate and rock rails. At the same time, a Roadside Safety Kit provides you with additional safety when out on the trails. The Winch Accessory Kit adds even more features to the winch, improving the power. Here at Fred Martin Superstore, you can find all these items and more!
Roadside Safety Kit
Transfer Case Skid Plate
10×10 Tent with Screening Room
Rock Rails
Trail Rated Winch Accessory Kit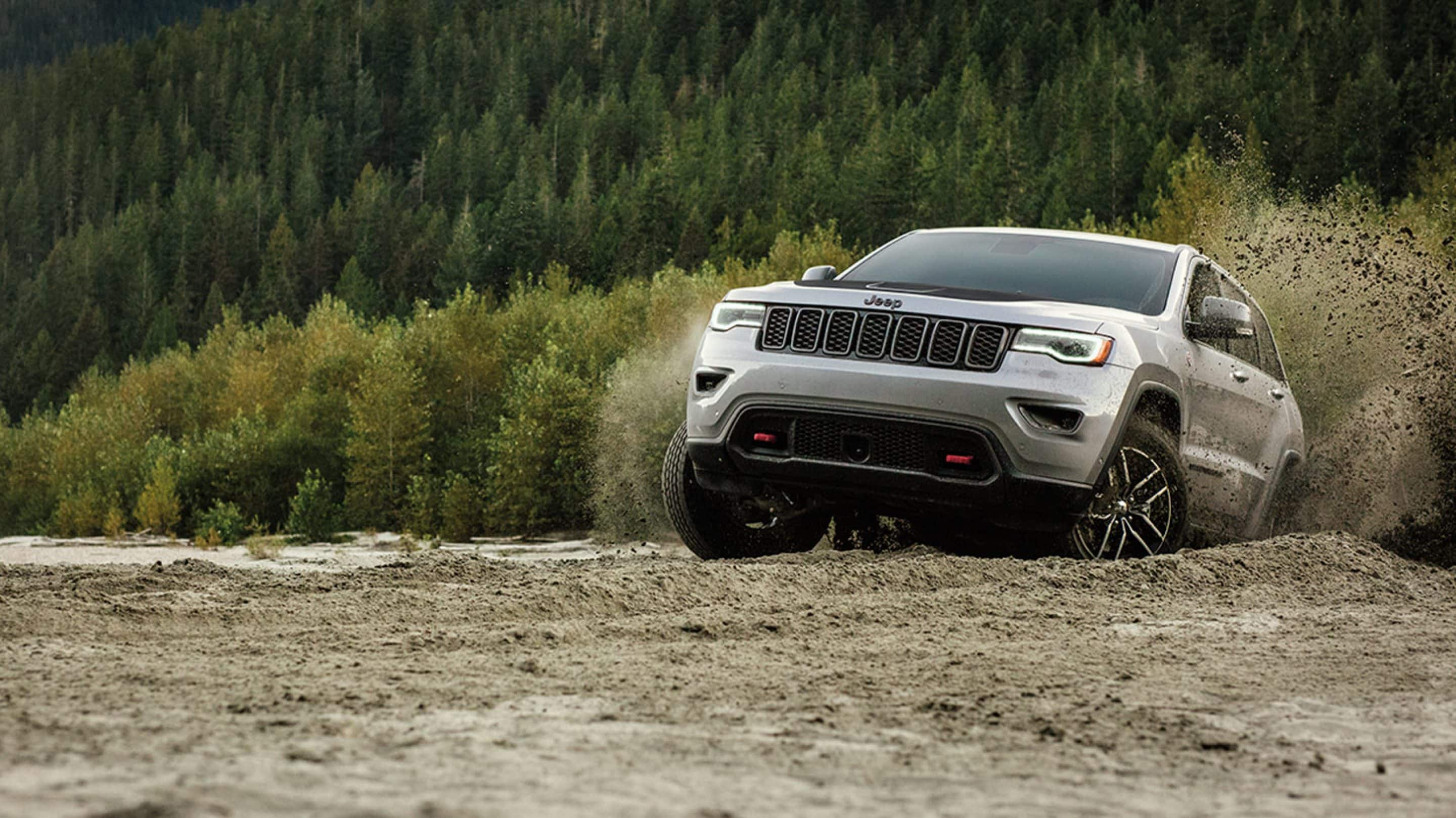 Vehicle Care Products
Caring for your vehicle is the essential thing you can do, and the Jeep Grand Cherokee provides you with an impressive amount of products that protect your SUV from rust and paint erosion. Here are all the products that you can get here at Fred Martin Superstore, that will help you protect your vehicle for all sorts of nasty elements.
Master Shield-Rust
Touch Up Spray Paint White
Touch-Up Paint Pen White
Mopar Car Care Kit
Touch Spray Paint Black
Touch Up Paint Pen Black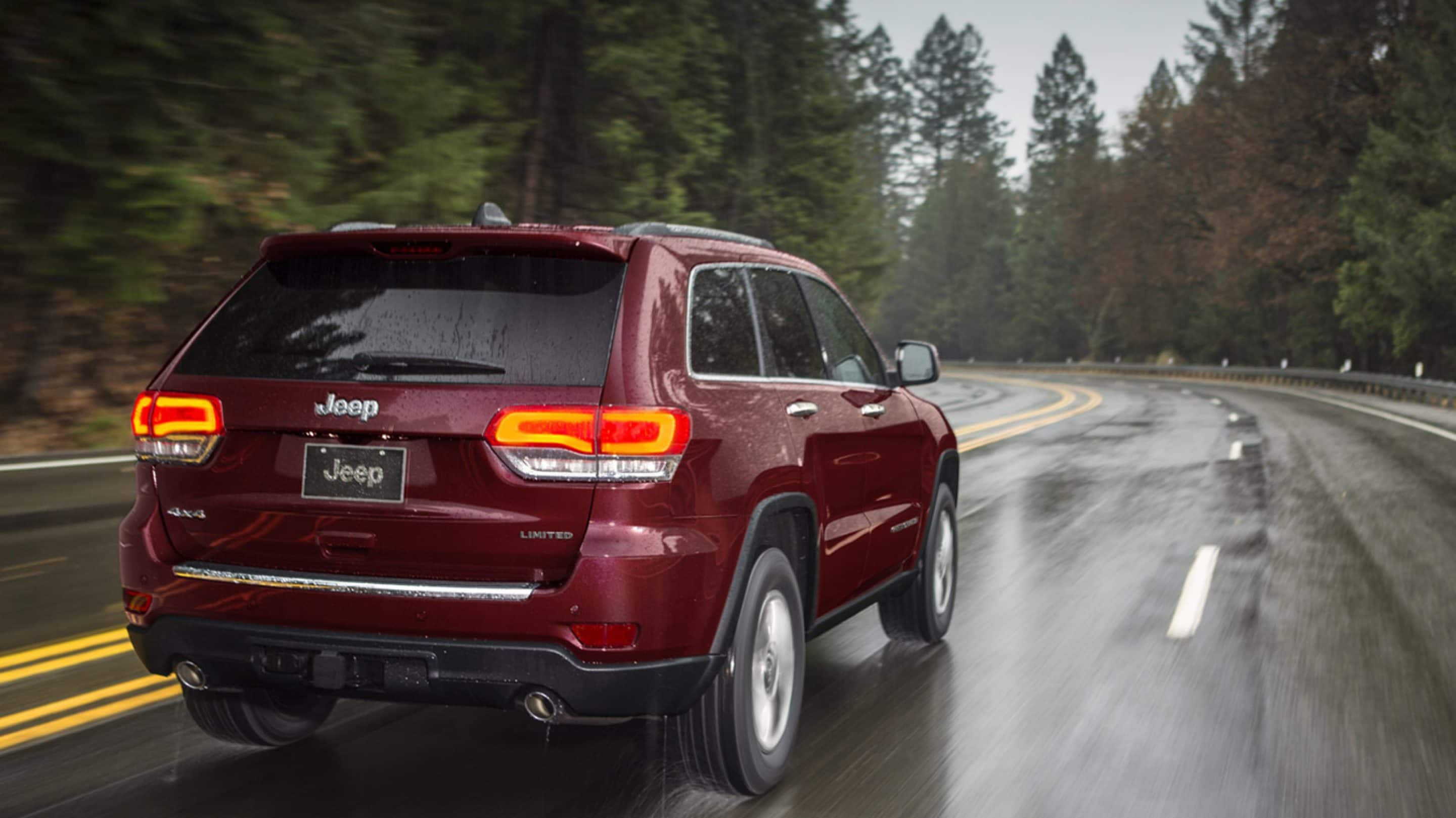 Where To Find These Accessories Near Akron
All of these accessories are sure to improve the exterior, interior, and off-road experience of your Jeep Grand Cherokee. Finding these are easy, you need to head down to Fred Martin Superstore and check out our parts department. Want to shop for parts but don't want to leave the sanctity of your home? You can check the complete parts department for all your Mopar needs here on our website.