Service Your Chrysler Car at Fred Martin Superstore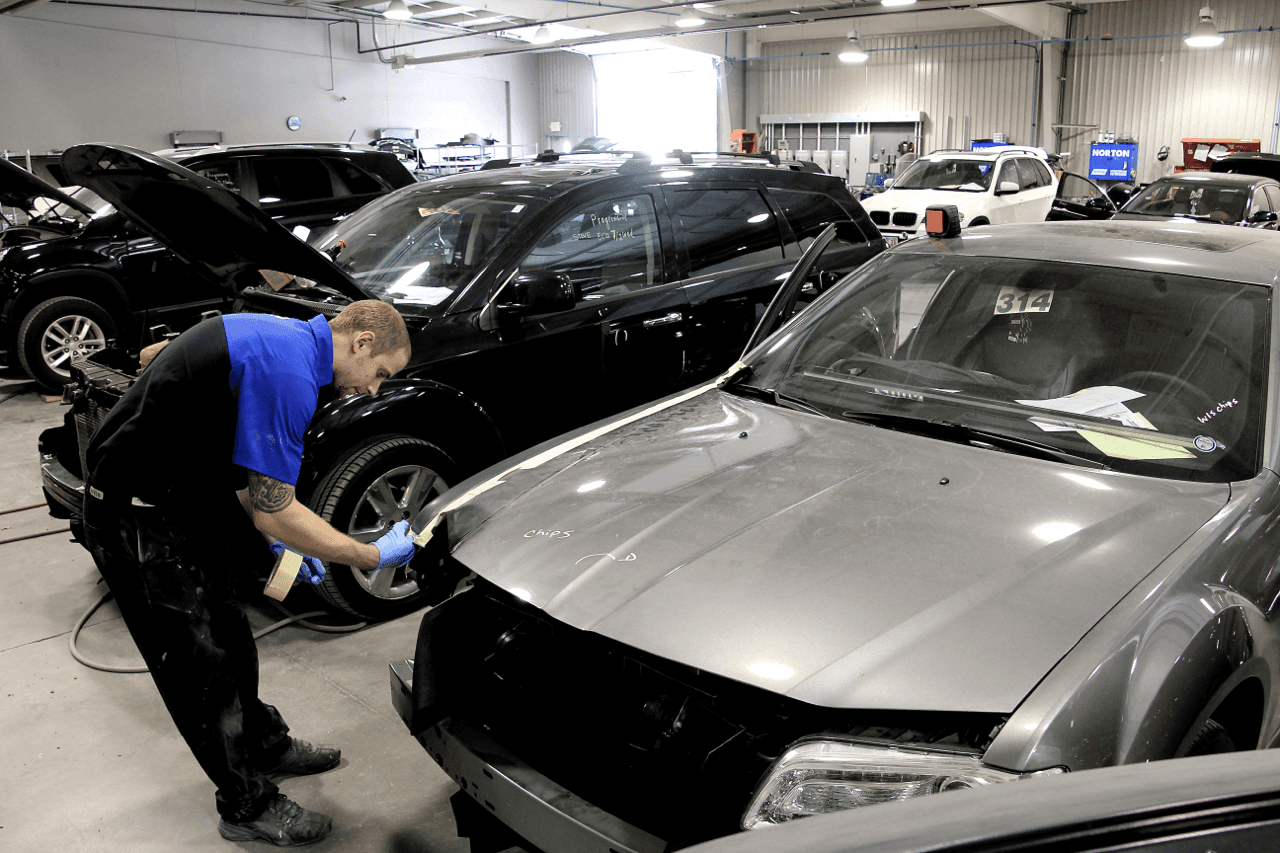 At Fred Martin Superstore, we make your experience with us spectacular. Whether you're here to service your used SUV or are here to shop for a new 2018 Jeep® Grand Cherokee, we are eager to serve you. Our Akron, OH Chrysler dealership welcomes folks from all walks of life looking for distinct customer service, an inventory lot replenished with quality Dodge, Jeep, Chrysler and RAM vehicles, and the best car-owner guidance. Need your vehicle serviced? Our technicians will help get your car back on the road in no time.
Why it's Important to Keep Up with Vehicle Maintenance
There are a copious number of reasons why you should keep up with vehicle maintenance. Remembering to change your antifreeze, power steering, and wiper fluids will ensure your car is performing at its best. If you have a broken brake light, getting that repaired right away is essential to your safety.
Other service inspections including oil changes, rotating your tires and replacing your engine filter and spark plugs, will ensure the integral performance of your car. Maintaining your car does more than prevent mechanical problems from ensuing, but also spares you from spending thousands of dollars on replacements. With regularly scheduled maintenance at our car service center, you are also maintaining the value of your car, thus, securing your investment.
Service Center
Need the oil of your Chrysler van changed? Head to our service department where we service vehicles with authentic OEM car parts. Our certified technicians run a 24-hour service center and can compute a free estimate for you regarding any service you need. We use Goodyear tires and Mopar® accessories and performance parts. Our staff understands that there are only so many hours in a day, which is why we offer early bird hours, complimentary Wi-Fi in the lobby, and car rental service. Ask us about our Express Lane service dedicated to swift maintenance!
Fast and friendly customer service is what we aim to deliver. Have your car inspected by our dedicated and knowledgeable mechanic whose propensity to please you will never falter.
Our technicians will go over the specifics of caring for your automobile because we care about your safety, investment, and vehicle. Whether you pilot a Dodge Journey or a RAM truck, we are experts in all makes and models and our detailed guidance is proof of that.