Sell Your Lease to Fred Martin Superstore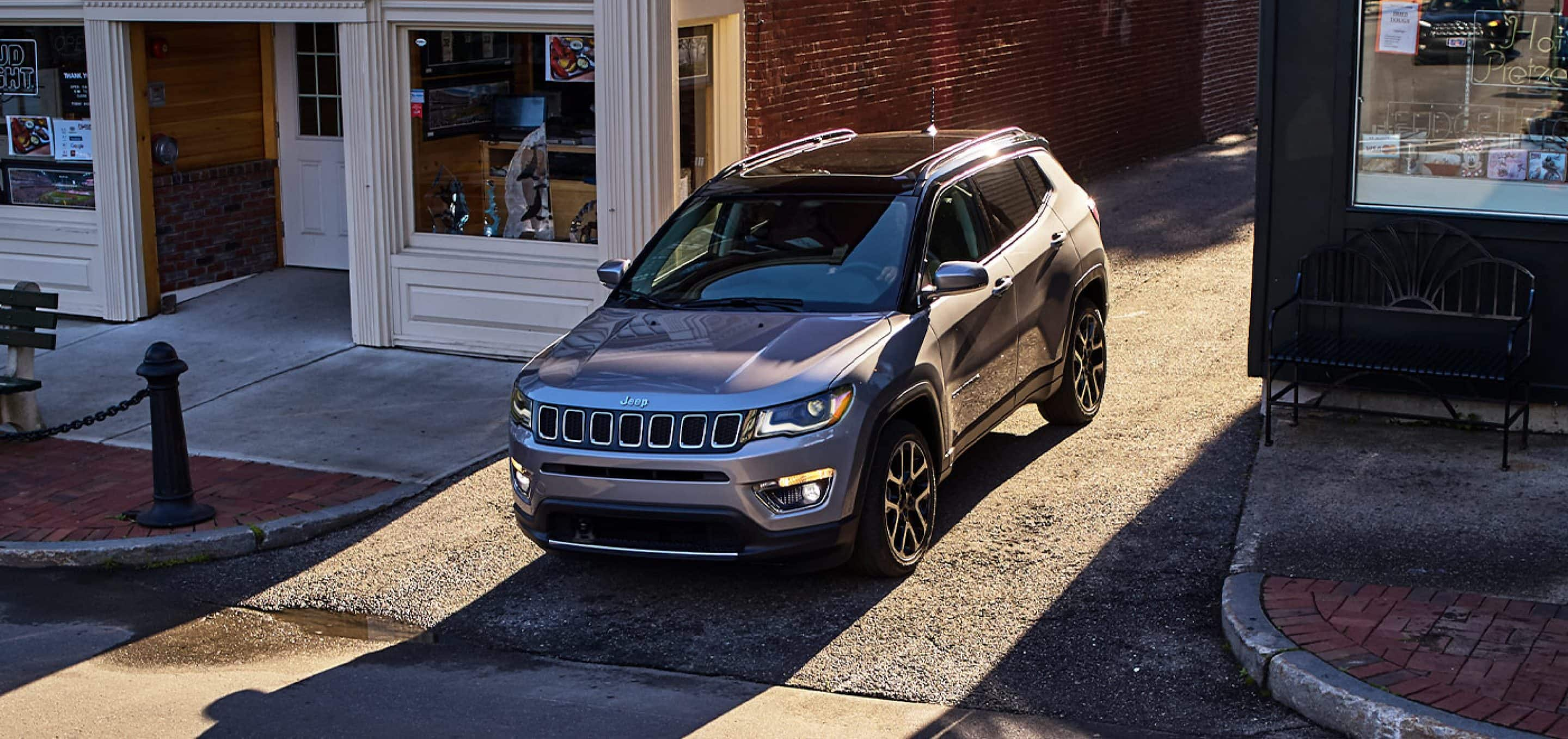 Fred Martin Will Buy Your Lease
End Your Lease Early
Have you been interested in getting out of your lease early? With the value of cars being at an all-time high, it's possible your vehicle is now worth as much or more than its current lease value. And here at Fred Martin Superstore, we will buy your lease! In the past, you may have felt like if you have a leased car, you are stuck with it until the lease comes to an end. However, we are pleased to offer an alternative – sell your lease to us! Fred Martin Superstore purchases any make and model and we will give you top dollar for your leased car. If this sounds interesting keep reading or get in touch with us to find out the value of your car.
Can You End a Car Lease Early?
Yes, you sure can. If you are interested in finding out if there is equity in your car, there are a few steps to take. First, get the residual value in your lease contract. This is the amount you can buy the car for at the end of the lease. You should also get the current buyout price, which you can get from the lease holder. Next, contact us here are Fred Martin to get a trade-in value for your car. You can fill out the form on this page, give us a call, or stop by in person. Once you have that, subtract the residual value from the current market price. This is an estimate of how much equity you have in the car and how much money you could make on the deal. If you find there is equity in your car and are interested in selling, Fred Martin is standing by to walk you through the process!
Steps to Determine Your Car's Equity
Find out residual value of your leased contract
You may also need to get the buyout price
Get current value from Fred Martin Superstore
Subtract residual value/buyout price from trade-in value and that is your car's equity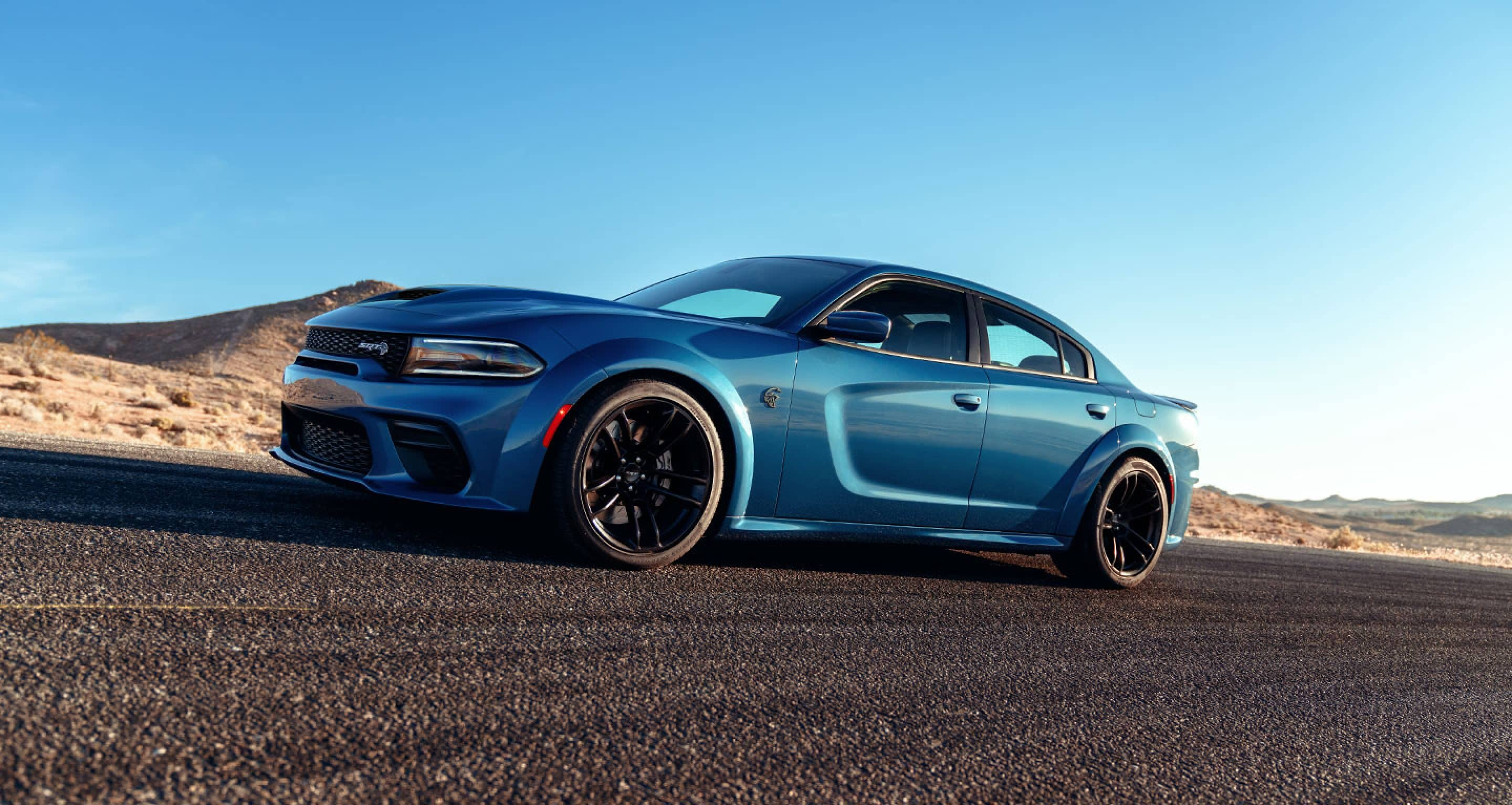 Why Should You End Your Lease Early?
As many are aware, there is currently a shortage of used vehicles for sale in the U.S. right now. This has in turn caused many cars' value to go up, including those that folks are leasing. If you have a leased car, and have been wanting to move on to something else, or are simply interested to see what your car's value is, compared to its payoff, Fred Martin Superstore can help!  It takes just a few minutes of your time to determine if your vehicle will work well with our 'Sell Us Your Lease' program. Just fill out the contact form below. Whether you need a bigger car, want a new 2022 model, need to downsize, or simply want to take advantage of your car's equity, Fred Martin will give you top dollar for your vehicle!
Why Get Out of Your Lease Early?
Change in job/family situation and need to sell
Car just doesn't fit your needs anymore
Interested in taking advantage of current high equity values
Wanting a new model that just came out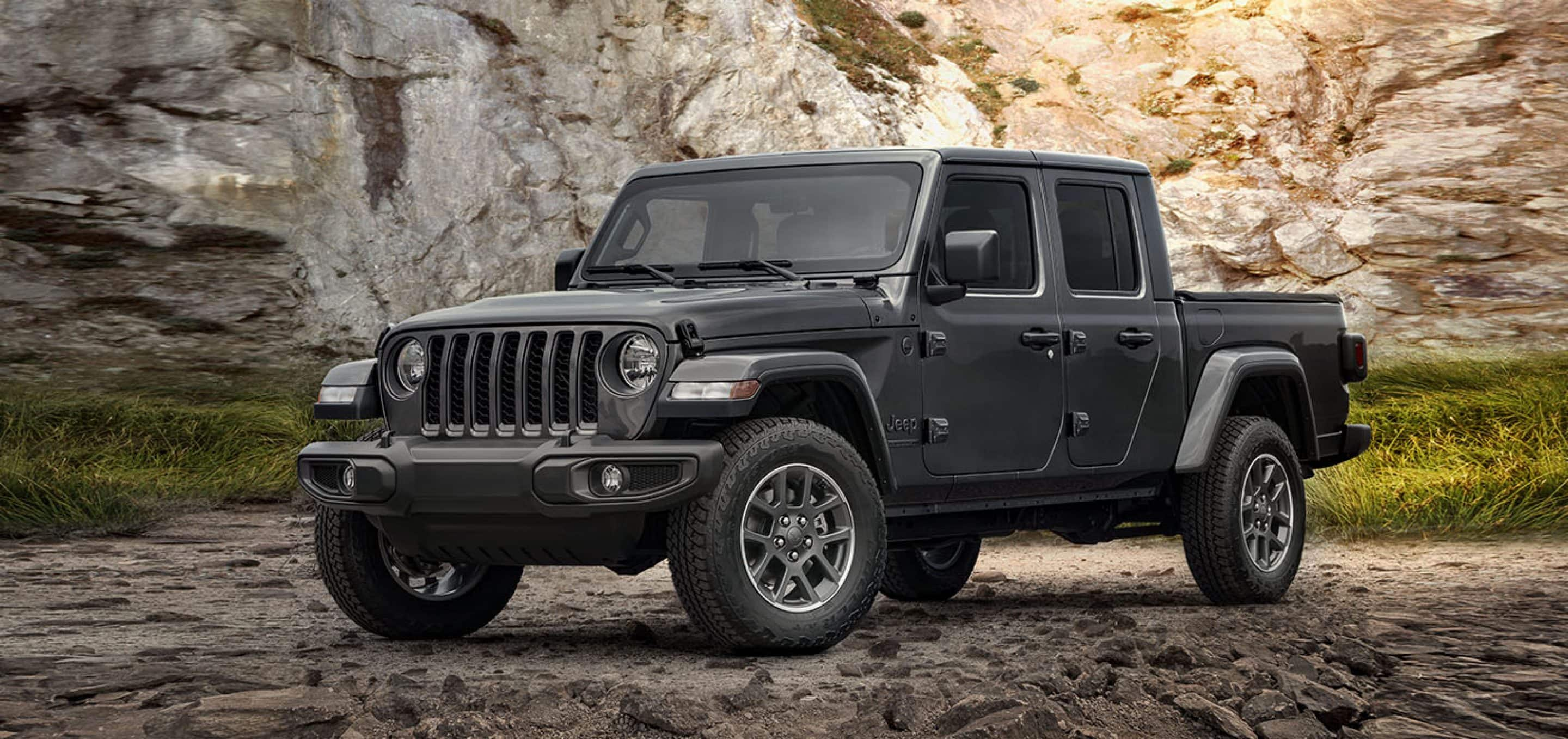 Join the  Lease Buyout Program at Fred Martin
Once Fred Martin Superstore determines the value of your vehicle, we will buy out your car, so the lease company can then be paid off. If there is any leftover, you can put that towards a new vehicle, or simply pocket the money. Our Lease Buyout Program is a win-win for all. It allows you to end your lease without losing money, and it puts high-quality used cars on our lot. Here at Fred Martin, we invite you to experience the many reasons why customers do business with us. We offer a location convenient to the greater Akron area and have years of experience dealing with leases and auto financing. Our professional team is on hand and will walk you through the entire process, step-by-step.
 Why Sell Your Lease to Fred Martin Superstore?
Convenient Akron Area Location
We give your more for your trade
Sell to us with no obligation to make a purchase
Incredible inventory selection of new Jeep, Ram, Dodge, and Chrysler models