Ram 1500 Maintenance Schedule Ohio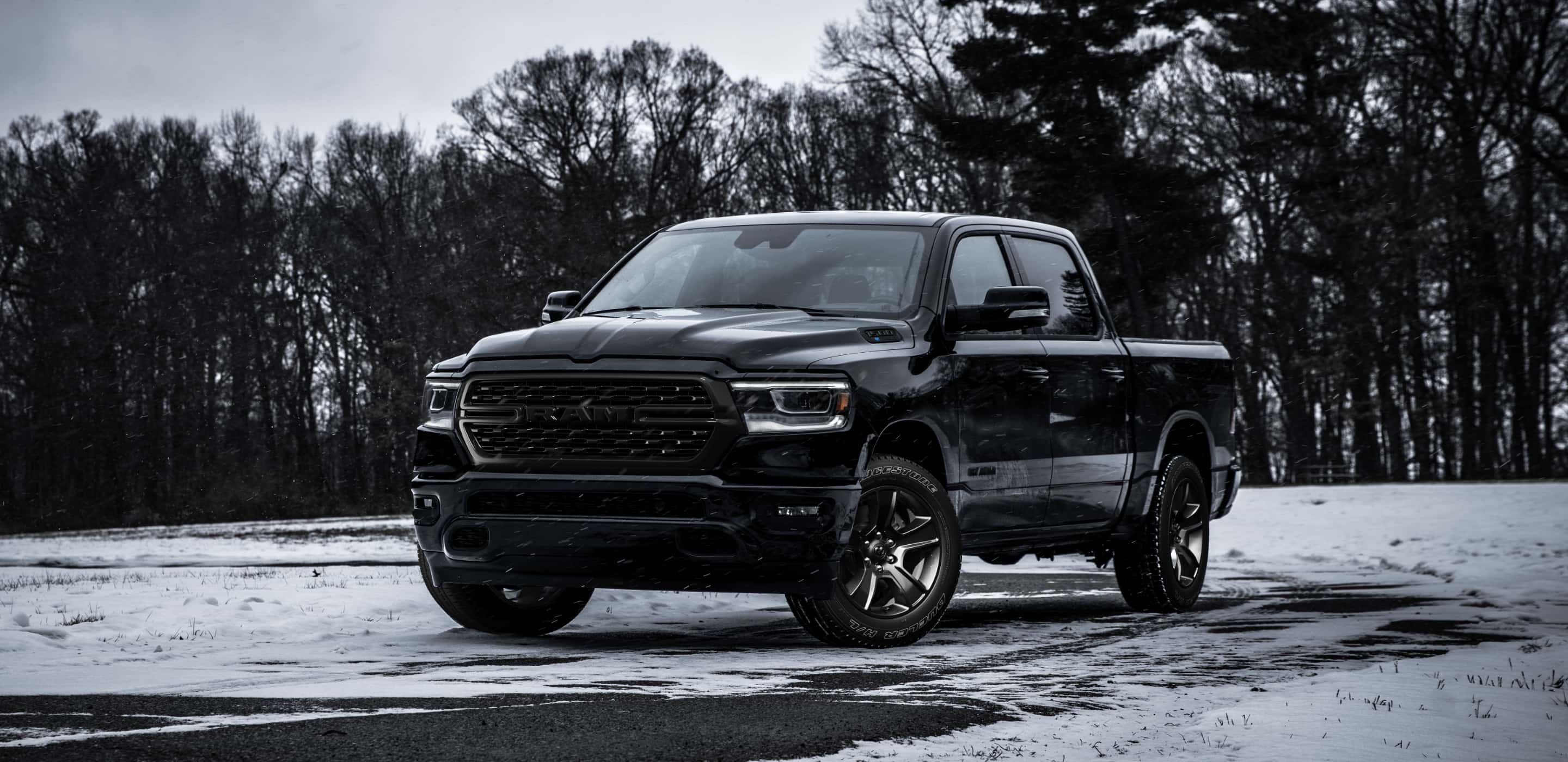 Ram 1500 Maintenance Schedule
Service your Ram 1500 at Fred Martin Superstor!
The Ram 1500 is a well-built truck that drivers depend on to accomplish any task they need it to. As well made and dependable as the Ram 1500 is, in order to keep it that way, drivers need to keep up with maintenance. The team here at Fred Martin Super Store would like to offer an outline of what services to perform as your odometer reading increases. Continue reading below to learn more!
8,000-mile service
Your first routine maintenance appointment should take place at around 8,000 miles. This is when minor maintenance items will be taken care of including an oil change, tire rotation, and multi-point inspection. These services should take place at regular intervals depending on vehicle usage, driving habits, and driving conditions. Intervals usually range from 3,000 to 10,000 miles. The Ram 1500 has an Oil Change Indicator telling drivers when it's time to get an oil change. This uses sensors to monitor oil quality, engine size, and driving conditions and calculates when an oil change is needed. This is a helpful tool considering that the oil change frequency can vary for different drivers. If you use your Ram 1500 for occasional light towing and everyday driving, you'll most likely go roughly 8,000 miles between oil changes. Conversely, if it's used for heavy towing or off-roading, you'll probably need to change the oil every 3,000 to 5,000 miles. 
20,000-mile service
By the time your odometer reaches 20,000 miles, you probably will have gotten at least one oil change since the first one. At the 20,000-mile maintenance service, there are additional things to focus on. First, the whole braking system should be evaluated. This includes all components from the brake fluid reservoir and lines to the calipers, pads, and rotors. Additionally, the suspension system should be checked for any malfunctions or damage.
30,000-mile service
At the 30,000-mile service, Ram recommends having the air filters for the engine and cabin checked and changed if necessary. Ram also suggests that the CV joints should be checked for any damage or leaks. The transfer case and the condition of the fluid inside should be checked as well. The last inspection that Ram recommends at 30,000 miles is a front and rear axle surface inspection.
Ram 1500 service center near me
While this maintenance schedule may seem like a lot to remember, the service team here at Fred Martin Superstore is here to help with all of your maintenance needs. To schedule your next service appointment with a technician with years of experience working with Ram trucks, contact our friendly service center for help. Or, you can schedule an appointment right
here
on our website. We look forward to serving you!