OEM Parts vs Aftermarket Akron OH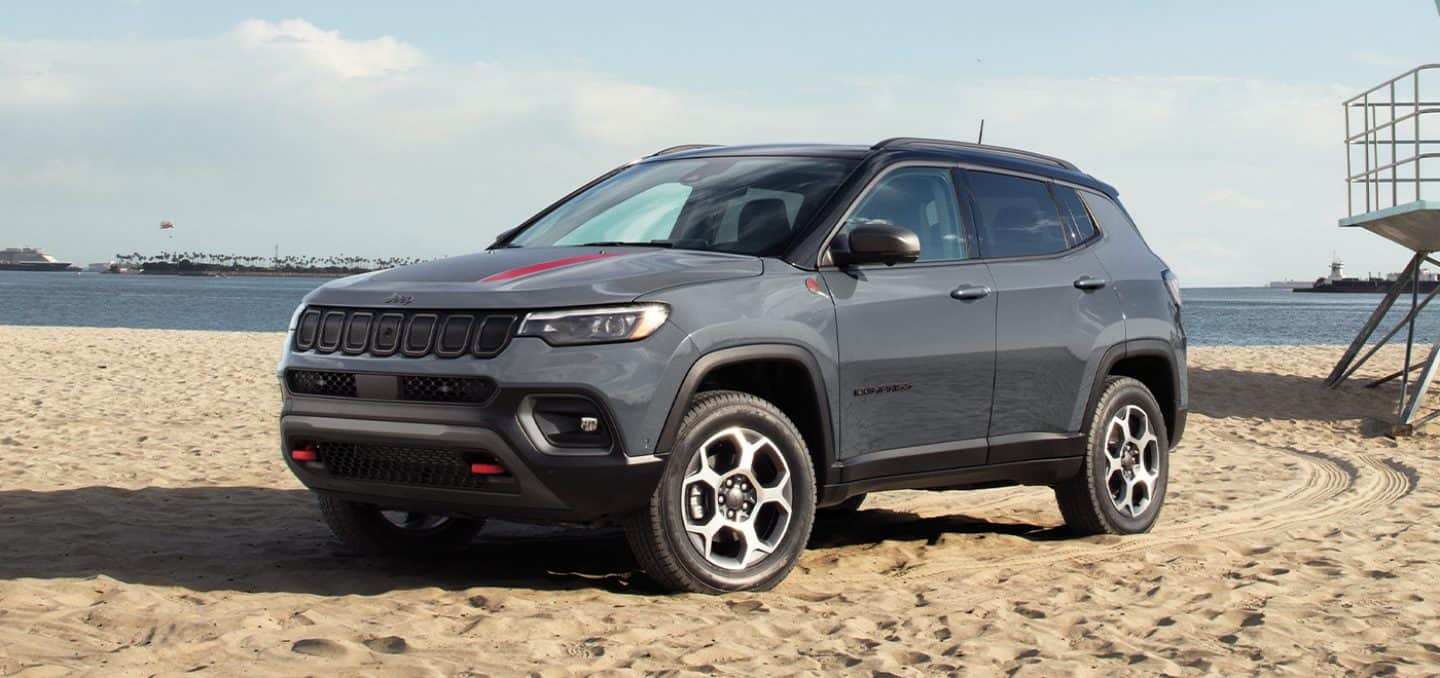 OEM Mopar Parts vs Aftermarket
Order Your Parts at Fred Martin Superstore!
No matter what kind of car you drive, whether it's a Jeep, Ram, Dodge, or Chrysler, you chose that specific vehicle for a reason. Maybe you're impressed by its power of off-road capabilities. Perhaps you prefer its style, and its sleek and modern design. No matter what your tastes are, each make and model provides a distinctive set of features that make each vehicle unique! Over time, you'll find yourself needing to replace certain parts to keep your vehicle working its best. Or, you might choose to add on parts and accessories that will enhance your vehicle's capabilities, and help it suit the needs of your daily activities. When purchasing parts and accessories for your vehicle, you can choose to buy OEM, which stands for original equipment manufacturer, or aftermarket parts, which are made by another company. Down below, we'll explain the many benefits of choosing Mopar OEM parts, and tell you how to find exactly what you need here at Fred Martin Superstore!
What Are OEM Mopar Parts?
As we mentioned above, OEM stands for original equipment manufacturer. Essentially what this means is that the OEM parts and accessories you buy will "match" the make of your vehicle. There are many benefits to buying OEM Mopar parts. When you shop at the Mopar eStore, you know that the parts and accessories you choose will perfectly fit your vehicle. In fact, as you browse the online store, you can select your desired year, make, and model to ensure that all of the parts you see were designed to work with your vehicle. This way, your parts will fit seamlessly with your car's design, and work to enhance your vehicle rather than appearing out of place or "tacked on" the way an aftermarket part can sometimes look. Plus, you can rest assured that whatever part or accessory you choose will be able to integrate into your car's functionality, because it was designed to do so!
Why Buy OEM Mopar Parts from a Dealer?
Here at Fred Martin Superstore, we have an in-house service center staffed by a team of certified technicians. That means they've been specially trained to care for Chrysler, Dodge, Jeep, and Ram vehicles, and they can properly install any of the Mopar parts you choose! If you're feeling unsure about which parts and accessories might be best for your vehicle, our team will be able to offer guidance and advice. Since we sell Chrysler, Dodge, Jeep, and Ram vehicles here at our dealership, you can be sure that we'll have the appropriate OEM parts and accessories to go with your vehicle! Another benefit to finding your parts and accessories here at Fred Martin is that we offer an array of parts and service specials that can help you get a great deal on any of the parts and accessories you might have your eye on!
What Are Some Available Accessories?
After all this talk about Mopar OEM parts and accessories, you may be wondering just what kinds of parts are available for you! The truth is, there are hundreds of different parts and accessories to choose from in the Mopar eStore, and many of them are specialized to the specific make, model, and year of your vehicle. For example, let's take the Ram 1500. You can find accessories specially designed for your truck, like a tonneau cover, an LED in-bed light, a drop-in bedliner, or a truck bed extender. For Jeep vehicles like the Compass, you can get accessories to help you carry all of your cargo! There are rooftop carriers like the canoe rack, bike rack, and hard-top cargo carrier that help you maximize your space. There are also accessories for the rear cargo area like a multi-compartment cargo tote, a rear cargo mat, and much more! This is just a small selection of all the available OEM Mopar parts and accessories, and every driver can find parts to suit their needs!
How Can I Get OEM Mopar Parts?
If you're wondering how you can get your hands on OEM Mopar parts and accessories for your vehicle, Fred Martin Superstore is here to help! In fact, you can start your search right here online by clicking on our Service & Parts tab, and selecting the link for Parts and Accessories! From there, you'll be able to input your vehicle's year, make, and model into our search engine, and browse all the available parts and accessories specific to your car! All of the available options will be broken down into categories, so you can easily navigate through all the parts on the sidebar. From there, you can fill out an online order form and have your desired parts shipped to us here at Fred Martin Superstore in Norton, Ohio! All you have to do is make your appointment with our service center, either online or by phone, and our expert technicians will install your parts for you!
Visit Fred Martin Superstore Today!
Now that you've learned everything you need to know about OEM Mopar parts and accessories, all that's left to do is get started today! You can take a moment to browse through all of our available Mopar parts and accessories, and find the options that perfectly suit your vehicle. You can also schedule your service appointment right here online by filling out the request form. At our service center, we also provide a variety of maintenance and repair services like oil changes, tire rotations, and much more! If you have any questions about your vehicle, or which parts and accessories might be best, our technicians will be more than happy to help. Shop online, or get in touch with us today at Fred Martin Superstore of Norton, Ohio!