Jeep Wave Program at Fred Martin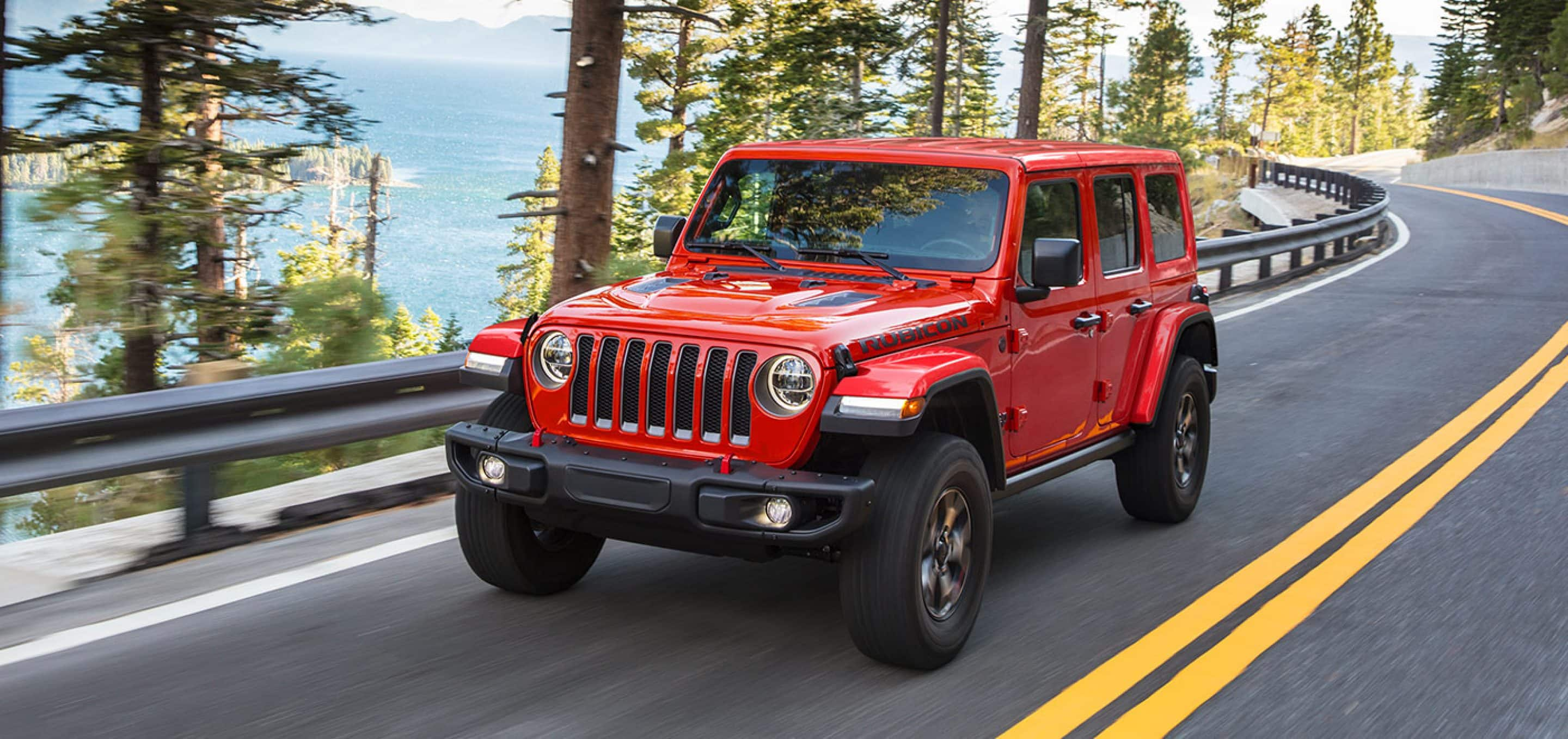 Jeep Wave Program at Fred Martin
What is it and Who's Eligible?
There are many different ways that Jeep works hard to continue their support even after you have purchased a vehicle. Beyond just creating the best models on the market today, Jeep is also integrating themselves further into your life with the Jeep Wave program. You're likely asking what this program is, and what it can even offer you. We are here to give you the inside scoop on what Jeep Wave is. This is a premium owner loyalty program that is filled with some of the most exciting perks and benefits that have ever been created. This is truly just a thank you to the decades of the loyal consumer base that has never once turned their back on Jeep. Are you interested in finding out more information? Keep reading down below as we discuss some of the major benefits that you can expect to find with the Jeep Wave program.
What are the benefits of the Jeep Wave Program?
Worry-free maintenance: The first major benefit that we want to discuss with you as a part of Jeep Wave is the kind of maintenance that you will be getting. The first three oil changes that you schedule are completely covered, as are the first three tire rotations. All of the services that are done, will be done by Jeep-trained technicians, which you will be able to find right here at Fred Martin Superstore. You'll be in good hands, and you'll be saving on some routine maintenance.
Vehicle protection: Are you someone who travels a lot? Do you love road trips? When you get Jeep Wave you will be giving yourself the opportunity to be covered, no matter where you are. You'll even get a no-charge same-day vehicle rental, for either routine maintenance or due to a trip interruption. In fact, trip interruption is covered up to $1,000 per occurrence. We also want to mention that during your entire 5-year/60,000-mile powertrain warranty, you'll also find yourself utilizing 24/7 roadside assistance.
Owner support: Having questions is never a bad thing, which is why we want to be a part of giving you all of the answers that you need. With dedicated 24/7 owner support, you can call, email, or use a Live Chat option, and you'll immediately be placed in contact with someone who can get your questions answered. This is even a quick way to schedule service!
VIP treatment: When you join Jeep Wave, you are joining an exclusive group of Jeep owners that will be treated the way that they should. This means getting preferred treatment to Jeep Brand events across the entire country, along with special access to exclusive events that you might not otherwise know about.
Find New Jeep Inventory in Barberton OH
Fred Martin Superstore is the place to go for all of your Jeep needs, including new and used Jeep sales. You can start the steps towards owning a new Jeep by checking out our current inventory, right online and from the comfort of your home. Have you heard about the new three-row Grand Cherokee L? If that's the vehicle for you, Fred Martin has you covered. We have an absolutely huge inventory of the Grand Cherokee L, as well as the Gladiator, Cherokee, Wrangler, Renegade, Grand Cherokee, and Compass in stock today. Take advantage of the Jeep Wave Program and get into a brand new Jeep!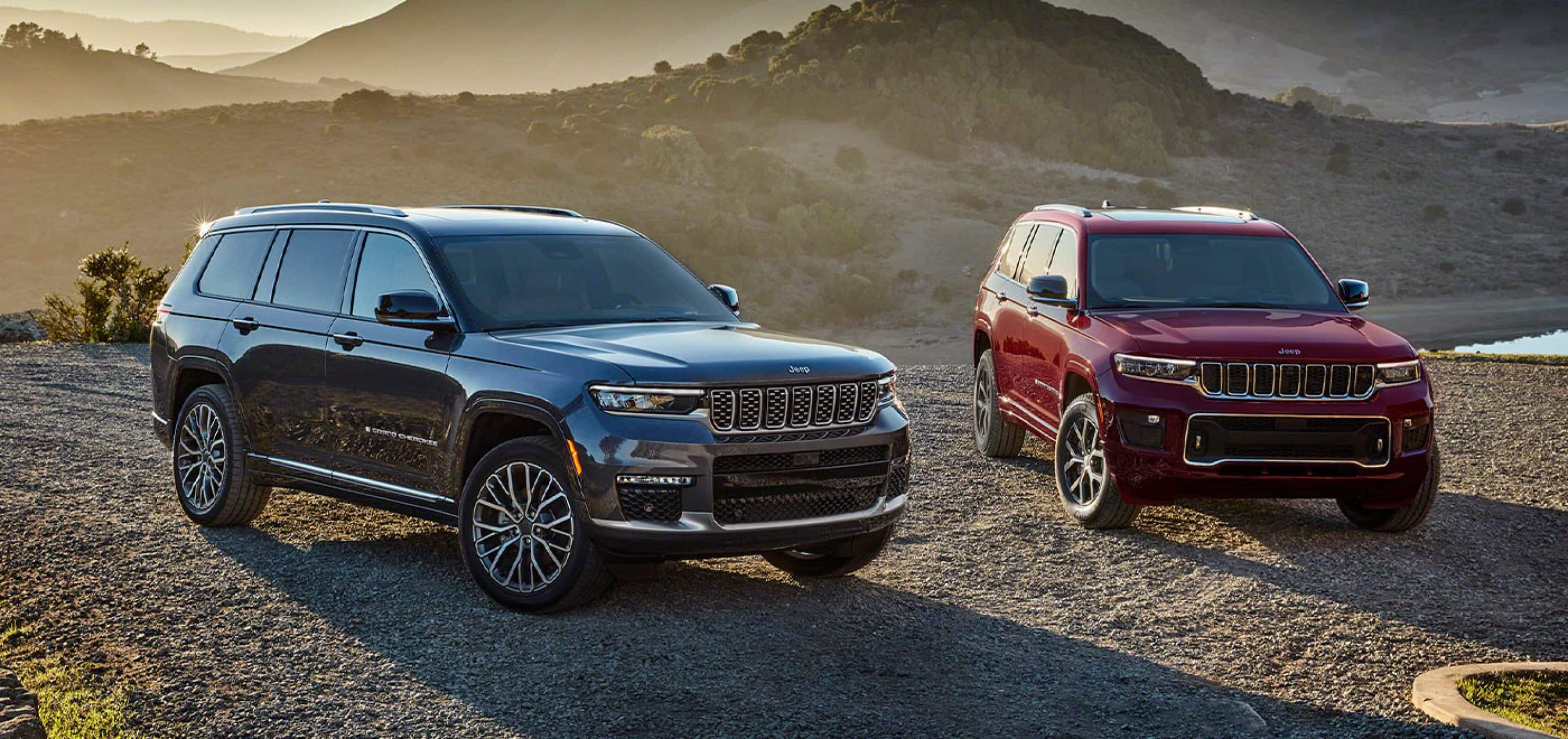 Jeep Wave at Fred Martin Superstore
Are you ready to take advantage of everything that Jeep Wave has to offer? Sign up today with your Jeep model or visit the official
Jeep Wave
site to learn even more! Here at Fred Martin Superstore, we would love to be a part of this experience, including getting you all of your regular maintenance and answering any questions that we can. We hope you'll stop by our dealership today!