How To Sell Your Car Akron OH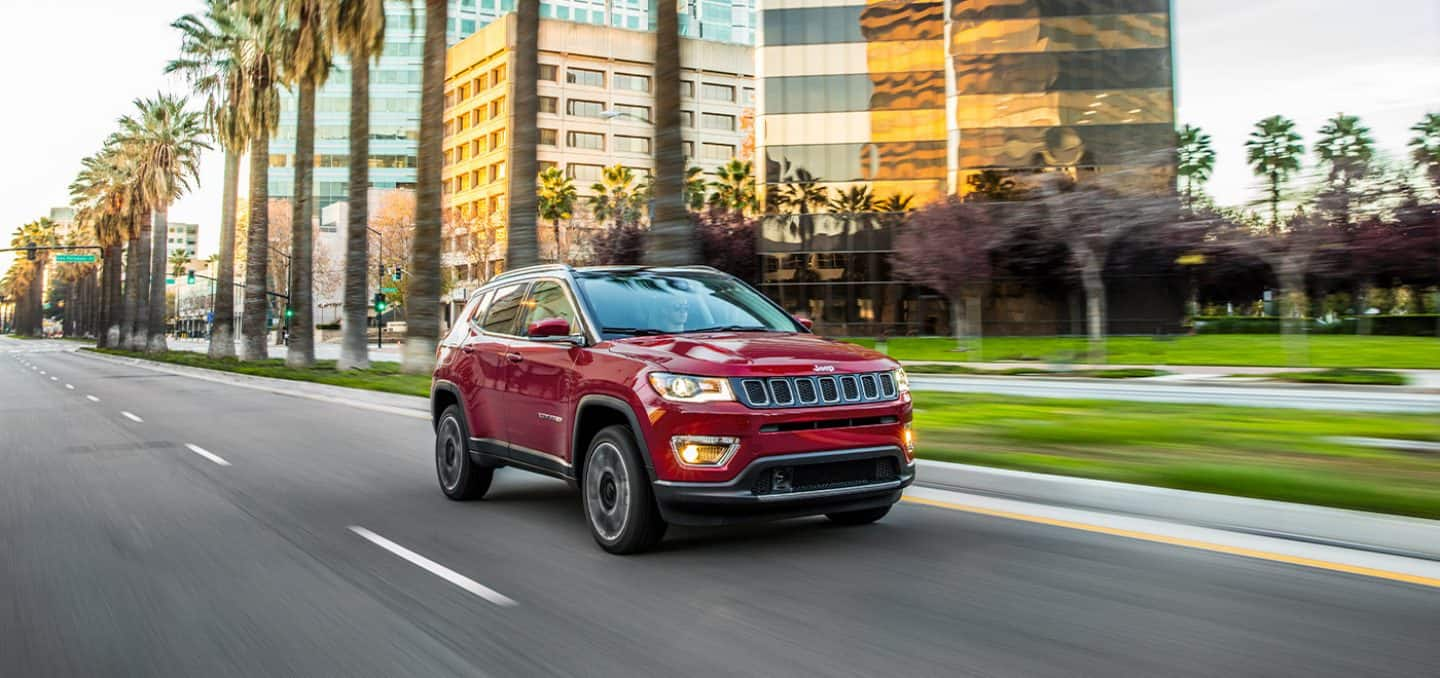 How to Sell Your Car
Value Your Trade at Fred Martin Superstore!
Buying a new car, whether it's brand-new or pre-owned, is an exciting and eventful time. However, if you're searching for your next vehicle, then chances are, you have a used vehicle that you no longer need. Don't take your pre-owned vehicle for granted! Even though you no longer need to drive your used vehicle, you can still make the most of it by selling it to a reputable dealership like Fred Martin Superstore! When you sell your used car, you can easily make room for your new car, while also getting to use the value of your old car! With just a few simple steps, you'll be well on your way to selling your car to us here at Fred Martin Superstore of Akron, Ohio! Continued down below, we'll be going over some tips and tricks for selling your used car, in order to make your process as simple as possible. Read on to learn how to sell your car at Fred Martin Superstore!
Why Sell to Fred Martin Superstore?
If this is your first time selling a car, or if you've never sold a used car to a dealership before, you may be wondering what the benefit is of choosing a dealer rather than selling on your own. When you choose to sell your car privately, you'll have to be in charge of the entire process, from getting your car totally clean and ready, to photographing it, to posting listings online, and handling communications with potential buyers. After all that work, your sale might still fall through if a buyer changes their mind, and then you have to start all over again. When you sell your car to a dealership like Fred Martin Superstore, you don't have to worry about these issues! You can get estimates ahead of time so that you know what to expect, and we'll help you with the appraisal process, paperwork, and more. Our associates are here to make sure that your sale goes smoothly every step of the way!
Get a Trade-In Estimate
If you're thinking about selling your car, we understand that there may be some apprehension about the process, especially if it's your first time working with a dealership. Planning ahead and knowing what to expect will help with these sorts of anxieties, and luckily, we can provide you with the information you need in order to confidently sell your vehicle. You can start your process right here on our website by clicking on the "Value Your Trade" tab. Our estimator tool uses current market data supplied by TradePending in order to bring you an estimate of your car's value in seconds! This will prepare you to bring your car in to our dealership, knowing what you can expect from your appraisal. That way, you can have an idea of your car's value, which may impact your budget for the next vehicle you wish to purchase. Keeping our customers on the same page about their trade-in helps them sell their car with confidence!
Get Your Car Ready
After you've gotten an estimate for your car's value, you're almost ready to bring it in for an appraisal. Now is the time to take a moment to get your car ready for the sale. Be sure that all of your items are cleaned out of the car. Be sure to check all of the nooks and crannies like the center console, glove compartment, overhead compartments, and seatback pockets. You don't want to risk leaving behind any personal belongings like glasses or other small items! Next, it's a good idea to give your car a general cleaning. This will give you the strongest possible showing at your appraisal. Do the basics of giving your car's interior a wipe-down, and maybe a quick vacuum of the floor mats. However, don't stress about making your car spotless. We'll handle the deep cleaning here at the dealership once your car is purchased! You should also take a moment to delete any personal information off of your car's tech information. This will mean un-pairing your smartphone, deleting any contacts or call history, and clearing any saved addresses from the navigation system. Once your car feels like a clean, blank slate, it's ready for its appraisal!
Make Your Appraisal Appointment
Once you've gotten your trade-in value squared away, you're ready to make your appointment with us here at Fred Martin Superstore! Again, this can be done quickly and easily right here on our website. Start by clicking on the "Sell Us Your Car" tab, and find even more information about the sale process. Then, give us a call here at our dealership to speak with our Used Car Manager, and set up an appointment for your appraisal. Before you leave for the dealership, make sure you have your driver's license, as well as the title to your car, as these will both be needed to complete the sale. When we meet with you, you'll receive an offer from us within 15 minutes, with no obligation to sell! We guarantee top dollar for your trade-in, and it's our mission to bring you the best deal possible for the value of your used car. Plus, there's no fee for your appraisal, leaving you free to make your own decision about your sale with no prior commitment!
Get In Touch with Fred Martin CDJR!
If you're ready to take the next step in replacing your car while still making the most of its value, then don't delay in getting in touch with us here at Fred Martin Superstore! You can get started right here online by getting a trade-in value estimate, or by giving us a call at our dealership. If you're in the market for your next vehicle, be sure to check out our extensive inventories of both new and used vehicles, which can also be found on our website. Or, come visit us in person at our dealership where we proudly serve the Akron, Ohio area, and take a tour of our full selection of vehicles in person. If you have any questions about selling us your used car, purchasing a new car, or anything in-between, our expert sales team will be more than happy to help. Get in touch with us today at Fred Martin Superstore!