Fall Road Trips in OH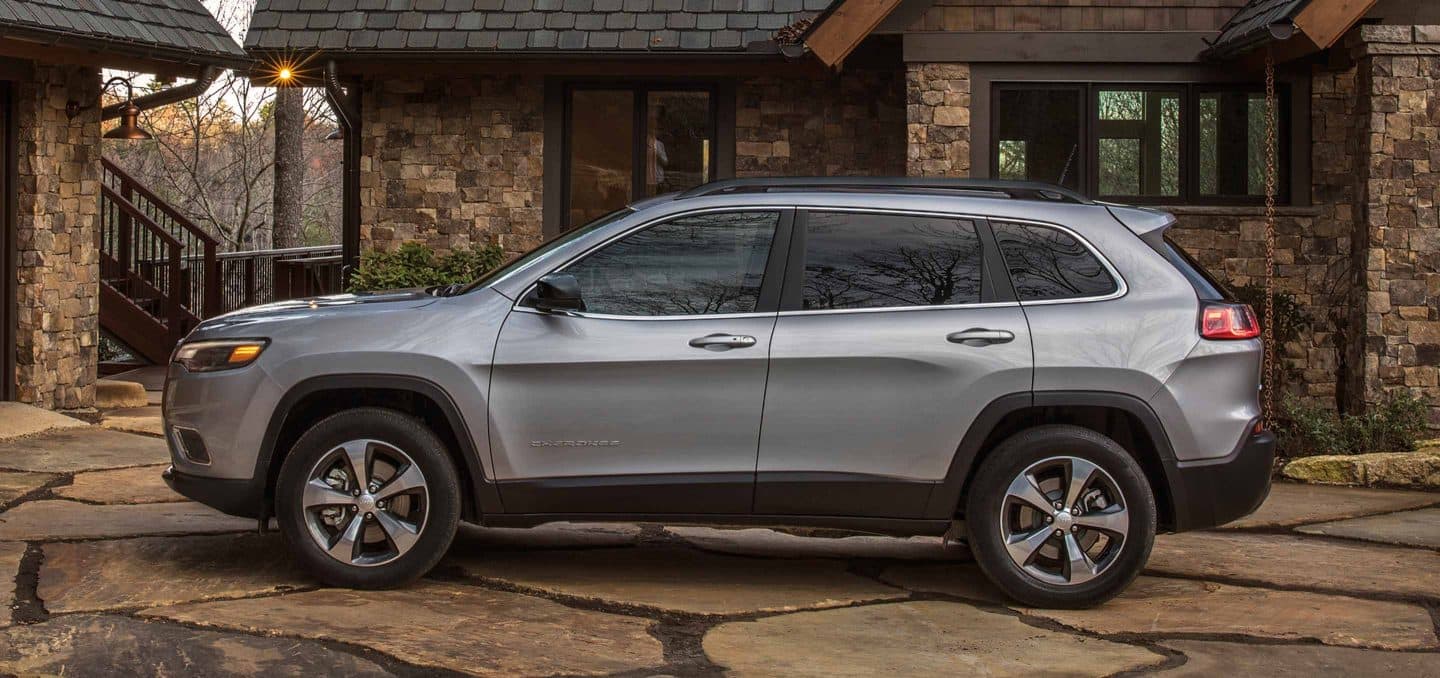 Fall Road Trips in OH
Get your Fall Maintenance Done at Fred Martin Superstore
There is no better way to enjoy the fall season than to drive through the great state of Ohio to see some of the most beautiful countryside the Buckeye state has to offer. The good news is there are plenty of scenic byways and roads you can check out throughout the state. All of them offer you different vibes, so there should be something in the state for everyone to see. Below you will find some of the best drives to go on to make your perfect fall road trip playlist. Before you head out on your excursion, you need to ensure that your vehicle is in good working condition, so check out our service center here at Fred Martin Superstore!
Covered Bridge Scenic Byway
The Covered Bridge Scenic Byway will follow Route 26 from Marietta down to Woodsfield, OH! You will run parallel to the Little Muskingum River for most of the drive. This scenic byway traverses much of Ohio's gorgeous countryside, and we encourage you to make some stops along this route to camp and savor the area's beauty. You will find four campgrounds along the byway, and you can even go on a self-guided tour to check out the 35 miles of scenery and history along the Little Muskingum River. To assist you along the tour, look for the tour markers that lead you to each of the ten stops. The tour will take around four hours, and it is well worth it!
Gateway to Amish Country
Take a trip back in time to rural Danville to spend a whole day in the stunning Amish countryside, which you will find on US 62 to Route 514, which is known as the Gateway to Amish Country Scenic Byway. One of the county's many local trails is the Mohican Valley Trail, which parallels the byway between Danville and Brinkhaven, and will take you on a journey of breathtaking views of the beauties of Knox County. While these trials were once large, vacated railroad beds that cut through the land, the county's citizens came up with the idea of having local volunteers pave the old rail trenches and turn them into nature and sightseeing trails through the countryside, passing through towns and crossing rivers. While on the trails, be sure to see the Bridge of Dreams which is a National Landmark!
Maumee Valley Scenic Byway
The Maumee River is one of the largest rivers that flow in the Great Lakes, and it's also one of the most critical avenues of history and culture in the United States. Several Native Americans, early explorers, missionaries, French, British, and American military expeditions traveled through this waterway. Historic battles like the ones fought by General A.Wayne and General W. H. Harrison were fought in the valley. Along the way, you will encounter several parks which help keep the area beautiful. It also retains a lot of natural charm with several mall towns, canal paths, forts, and Indian monuments, so be sure to see as much as possible!
Lake Erie Coastal Highway
This 179-mile trail will take you around three hours to complete, and it is home to several sites along the way. If you love the country but want to enjoy a nice urban road trip, then this is the route you will want to take! The Lake Erie Coastal Byway goes right along the shores of Lake Erie and will take you through some stunning scenery into Cleveland and then back into nature. Check out the leaves and the Rock and Roll Hall of Fame, which you can do in a single afternoon.
Lower Valley Pike Scenic Byway and Hocking Hills Scenic Byway
If you decide to go down the Lower Valley Pike Scenic Byway, it will take around 20 minutes to complete its 11-mile trail. This trip is short and sweet, and it will take you through gorgeous views of the Mad River. Be sure to stop and have a picnic lunch with your family at the George Rogers Clark Park, the site of a famous Revolutionary War battle. If you want another place to travel to this fall, check out the Hocking Hills Scenic Byway, which will wind its way through Hocking Hills. Get out of the car and see the Inn and Spa at Ceder Falls for a relaxing afternoon or be sure to hit the trails to Old Man Cave. For those who want to extend their road trip, try booking a stay at the new Hocking Hills Lodge.
Get fall maintenance for your vehicle at Fred Martin Superstore
Of course, before you go out on any of these excursions, you will want to ensure your vehicle is up to date with its oil changes, tire rotations, and other repairs. That is where we come in! Our highly skilled technicians at Fred Martin Superstore will go over every inch of your vehicle to ensure you are ready for your fall trip. We are highly trained in all kinds of vehicles, so you know you will be in good hands. You can make an appointment today by filling out an appointment form
here on our website
! We look forward to working on your vehicle here at Fred Martin Superstore!