Electric Vehicle Types Explained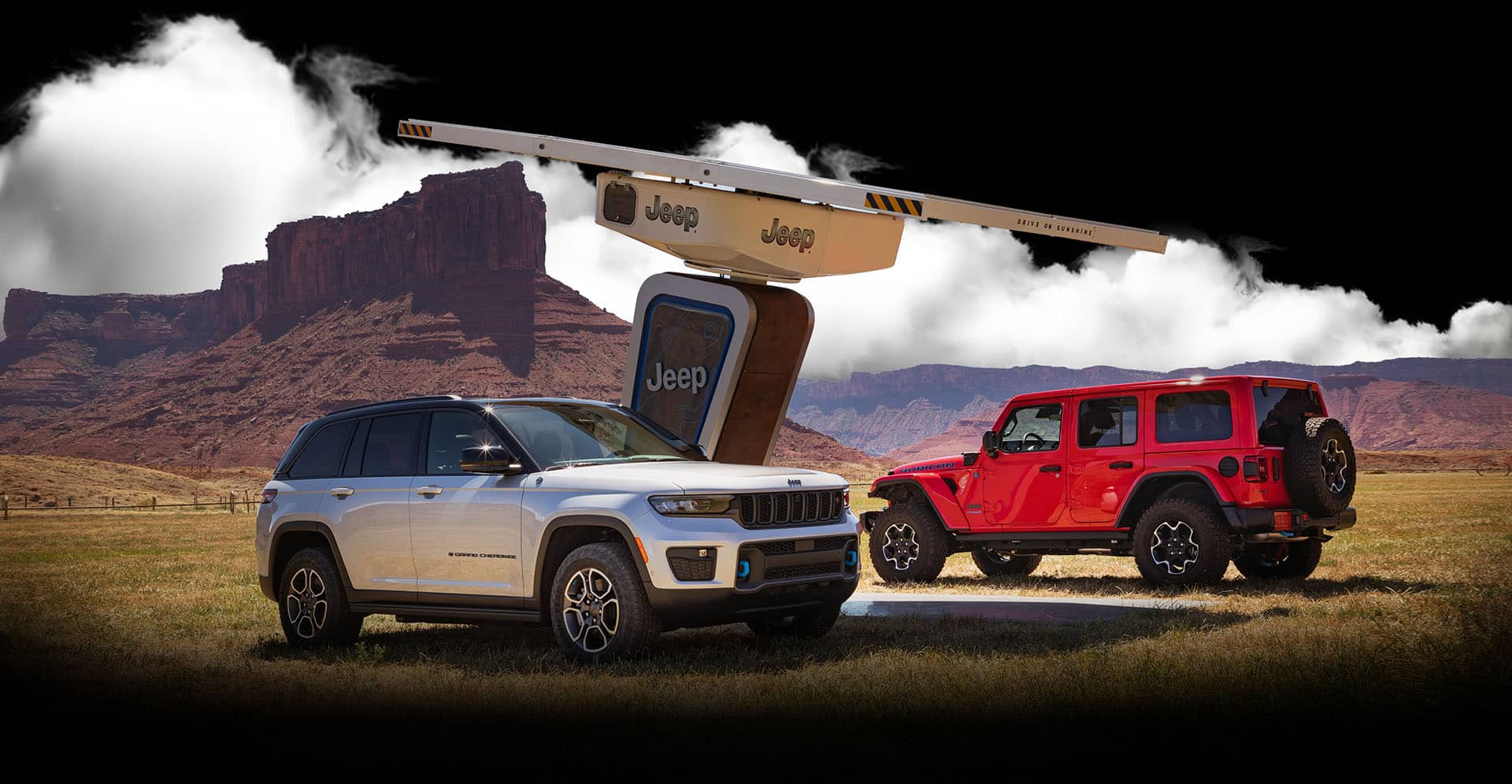 Electric Vehicle Types Explained
Electric vehicle ownership is growing in popularity, with over 1.2 million plug-in electric vehicles sold, 6.6 million electric cars sold, and 3.1 million Hybrids sold last year. Yet, despite their popularity, many folks don't understand their differences. There are four kinds of electric vehicles: mild hybrid, hybrid electric, plug-in hybrid, and battery electric. All four electric cars use electricity for propulsion, but there are differences in how they operate and their respective powertrains and electric range. Below you will find the different benefits of all four of these vehicles and how each compares to one other.
Mild Hybrid
Essentially, a Mild Hybrid vehicle uses some or all of the following components to reduce the fuel consumption of a gas-fueled internal combustion engine. The goal of a mild hybrid is to reduce the load on the internal combustion engine, improving gas mileage. Ram created a mild hybrid system which they call "eTorque." They launched this system in 2019, consisting of a motor/generator attached to its engine's crankshaft via a belt that adds torque, cranking the engine in a stop/start event or making electricity with regenerative braking. The 3.6-liter Pentastar V-6 comes standard with eTorque, and you can add it to the 5.7-liter Hemi V-8.
Less Complex
Better MPG than ICE
More Torque than ICE
No Need to Be Plugged In
Hybrid
The technology for Hybrid electric vehicles has been around for decades. However, it hasn't been till recently that they gained popularity. Hybrid electric vehicles combine a conventional internal combustion engine with an electric propulsion system. The internal combustion engine does most of the work, while the electric motor assists the engine, with its primary purpose being to increase the fuel economy. Hybrids cannot be plugged in to recharge. Instead, it is the responsibility of the engine and regenerative braking system to recharge the batteries.
Additional warranties
Better Fuel Efficiency
Conserve More Energy
Emits Fewer Carbon Emissions
PHEV
A PHEV is a plug-in hybrid electric vehicle, and they are similar to a hybrid in that it has an internal combustion engine and a battery-operated electric motor. The most significant difference between a regular hybrid vehicle and a plug-in hybrid electric vehicle is that the PHEVs have larger batteries and can be plugged in to recharge the batteries. They also typically have larger electric motors because PHEVs are responsible for more work. Some plug-in electric cars, like the Chrysler Pacifica Hybrid, which can travel 32 miles in electric mode, or the Jeep Grand Cherokee 4xe, which can travel 25 miles on the battery alone. Plug-in hybrids can be an excellent choice for those who need to drive long distances frequently, as they offer the flexibility of quickly filling up with gasoline where charging stations may not be available.
Lower Fuel Costs
More Torque than ICE
Fewer Gas Emissions
Optional All-Electric Mode

BEV
Battery electric vehicles, referred to as BEVs and EVs, only have an electric motor. There is no traditional engine. The most significant advantage of battery electric vehicles is that they are relatively simple. There are so few moving parts in a battery electric vehicle that very little maintenance is required. However, like an internal combustion engine needs fuel to run, a BEV's battery must be charged for it to run. Therefore it's important to have access to a charging unit at home that can fully recharge your BEV as quickly as possible so that you can enjoy the vehicle to its fullest. The new Jeep Recon is a perfect example of a fully electric vehicle.
Zero Emissions
Less Maintenance
Charge Up at Home
No Internal Combustion Engine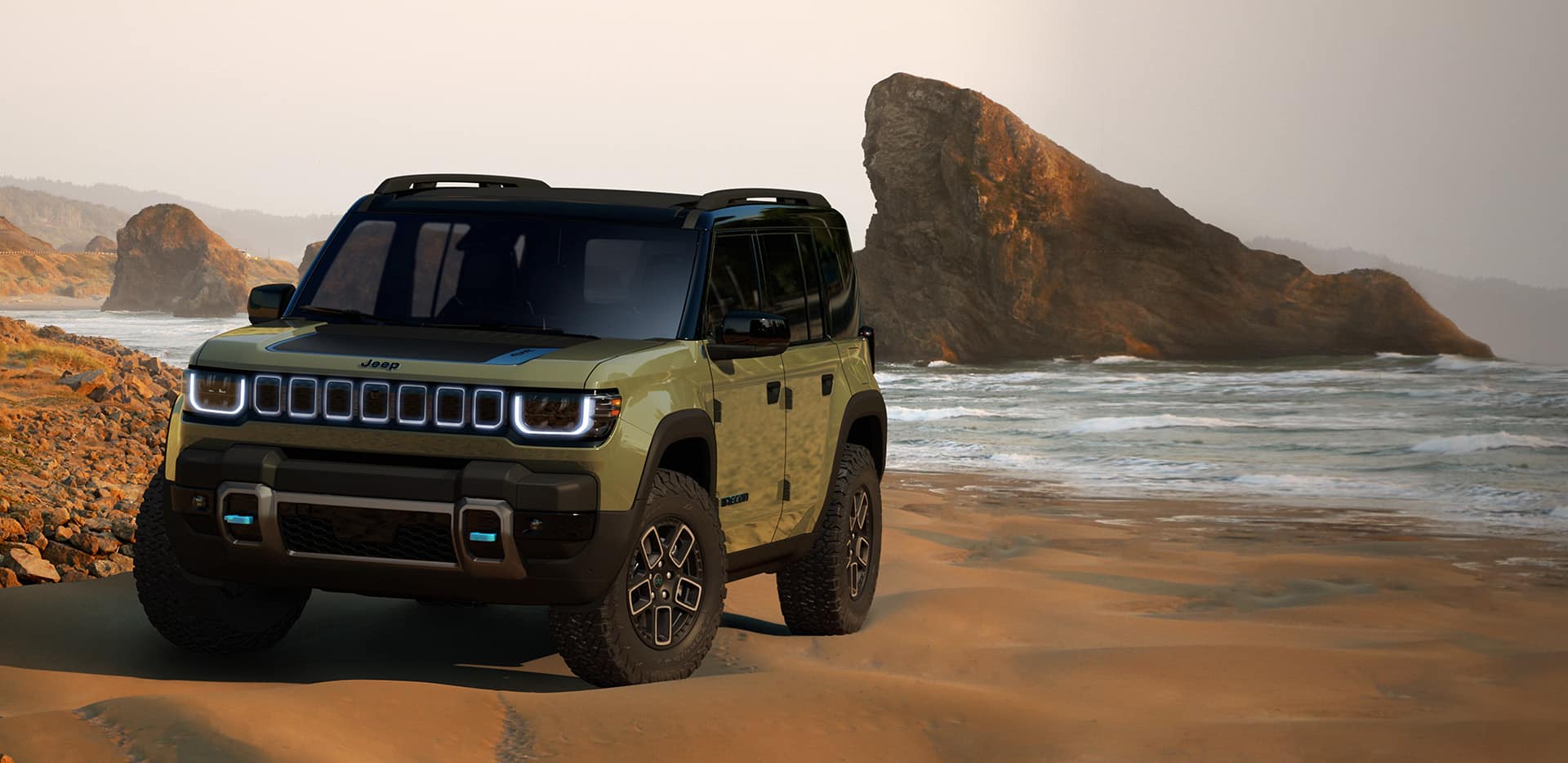 Visit Fred Martin Chrysler Dodge Jeep Ram to find your dream car!
If you want to break into the world of electric vehicles, please visit us at Fred Martin Chrysler Dodge Jeep Ram. Our friendly staff would be honored to help you find your next car, whether it is a traditional engine, Mild Hybrid, Hybrid, PHEV, or BEV. Here, the top priorities are value, quality, professionalism, and excellent customer service. We approach each customer with only their needs in mind and work to get every driver into our service center and back on the road with a vehicle that runs better than ever.