Winter Travel Tips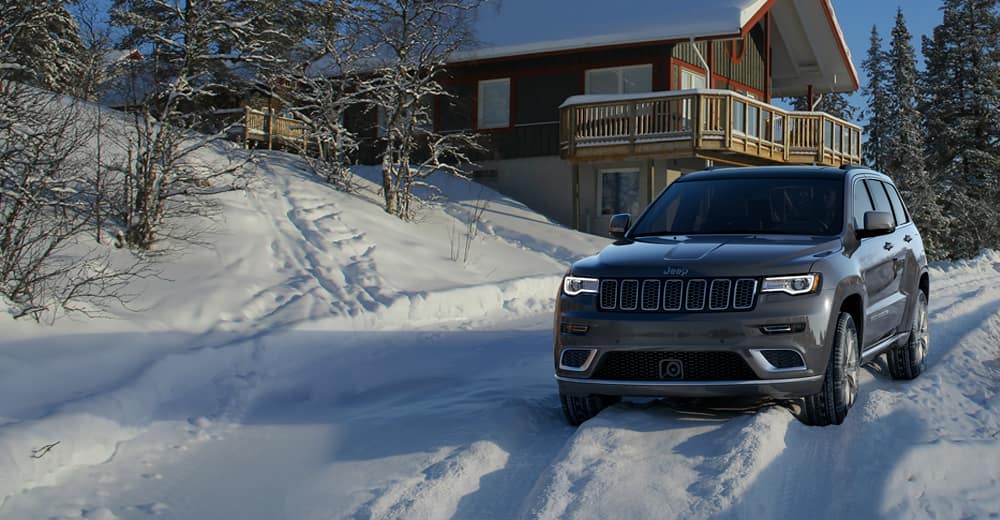 Winter Travel Tips
Brought to you by Fred Martin Superstore
When it comes to the winter months, everyone knows that Ohio can be a brutal state to live in. With the large snowstorms, and freezing temperatures, your vehicle will be put through the ringer every time winter rolls around. At Fred Martin Superstore, we want to make sure all of our customers are aware of some of the best ways to make sure that they are ready for winter! You don't want to put your life on pause just because of the snow, and if you're planning on traveling during this time of year, then it's best that you get a few helpful tips to make sure that you get where you need to go safely, and without any issues. That's why, down below, we're going to be giving you some winter travel tips to make sure that you are ready for winter!
Get your vehicle serviced
The very first thing we recommend for anyone with a vehicle that lives in a cooler climate is to get their vehicle serviced as soon as they are able. This will allow professionals, like the ones we have at Fred Martin Superstore, to take a closer look and diagnose any problems that they might come across. This includes checking your battery, lights, tires, engine, and everything else in-between. Regular maintenance is a quick and easy way to ensure that you don't run into any problems this winter!
Pack right
Whenever you go on a trip, or even if you're going to work, sometimes it's best to be overprepared. This means making sure that you have a charger for your phone, additional windshield washer fluid, an ice scrape, and jumper cables. We also highly recommend that people always have an emergency car kit, and in the winter, you should also have a winter survival kit. Finally, we highly recommend having a bag of sand or kitty litter hanging around, which can be helpful if one of your wheels needs additional traction and you are stuck.
Drive with winter in mind
Even if your vehicle is functioning the way it should, and you have taken the necessary precautions with what you have packed into your vehicle, none of that matters if you are not driving safely. This usually means to slow down, and to not be driving as fast as you usually would. Even if the weather seems clear, you could hit patches of ice that are impossible to see. You'll also want to clean off all of the snow on your vehicle before you drive, keep your gas tank full, learn how to brake properly, and stay alert at all times.
Schedule Service at Fred Martin Superstore
Are you getting ready for a trip? Do you want to make sure that your vehicle is prepared for winter? Schedule an appointment with us today! We can get you snow tires, top off all of your fluids, and make sure that your brakes and engine are functioning properly. We hope to see you soon!