Top Dodge Challenger Mopar Accessories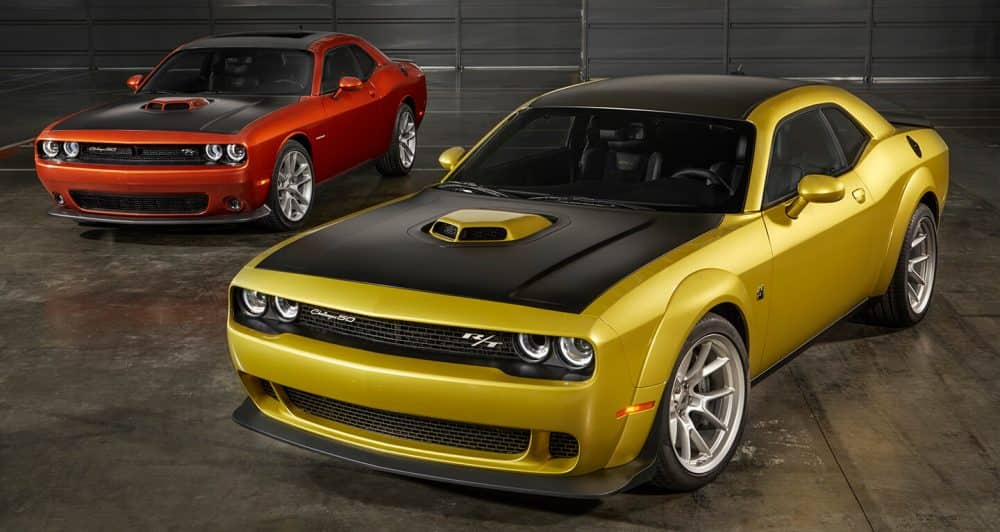 Top Dodge Challenger Mopar Accessories
Brought to you by Fred Martin Superstore
There are few vehicles quite like the Dodge Challenger in terms of power, heritage, and styling. We're incredibly pleased with how this muscle car has continued to evolve and shape itself over the years, without once losing sight of where it started. One of the major benefits of getting the Dodge Challenger, besides the obvious reasons, is that you can continue to transform it to your own needs and styling, thanks to Mopar parts and accessories. That is exactly what we are going to be focusing on today as we bring you through the journey of checking out the top Mopar accessories for your Dodge Challenger model. Whether it's exterior focused, or you want to change up the interior, we are positive that at Fred Martin Superstore, we can help you create the Challenger of your dreams.
Exterior Accessories
From the exterior accessories that we have listed down below, it's easy to see what Dodge is trying to accomplish with the variety of options that have been made available. One of the top things you will notice are all of the different graphics that you are able to add, which can give your Challenger a sportier vibe, or something more overall aggressive, depending on your stance. You will also find exterior accessories that are geared more towards protecting your Challenger, whether it's after you have parked it, or while you are driving. This is a great way to help further maintain such a beautiful and powerful machine.
Splash guards
Valve stem caps
Mopar badge
Vehicle cover
Door sill guards
Bumblebee style tail stripe
Chrome grille
Racing stripe
SRT Hellcat bodyside graphic
Shaker Hood Kit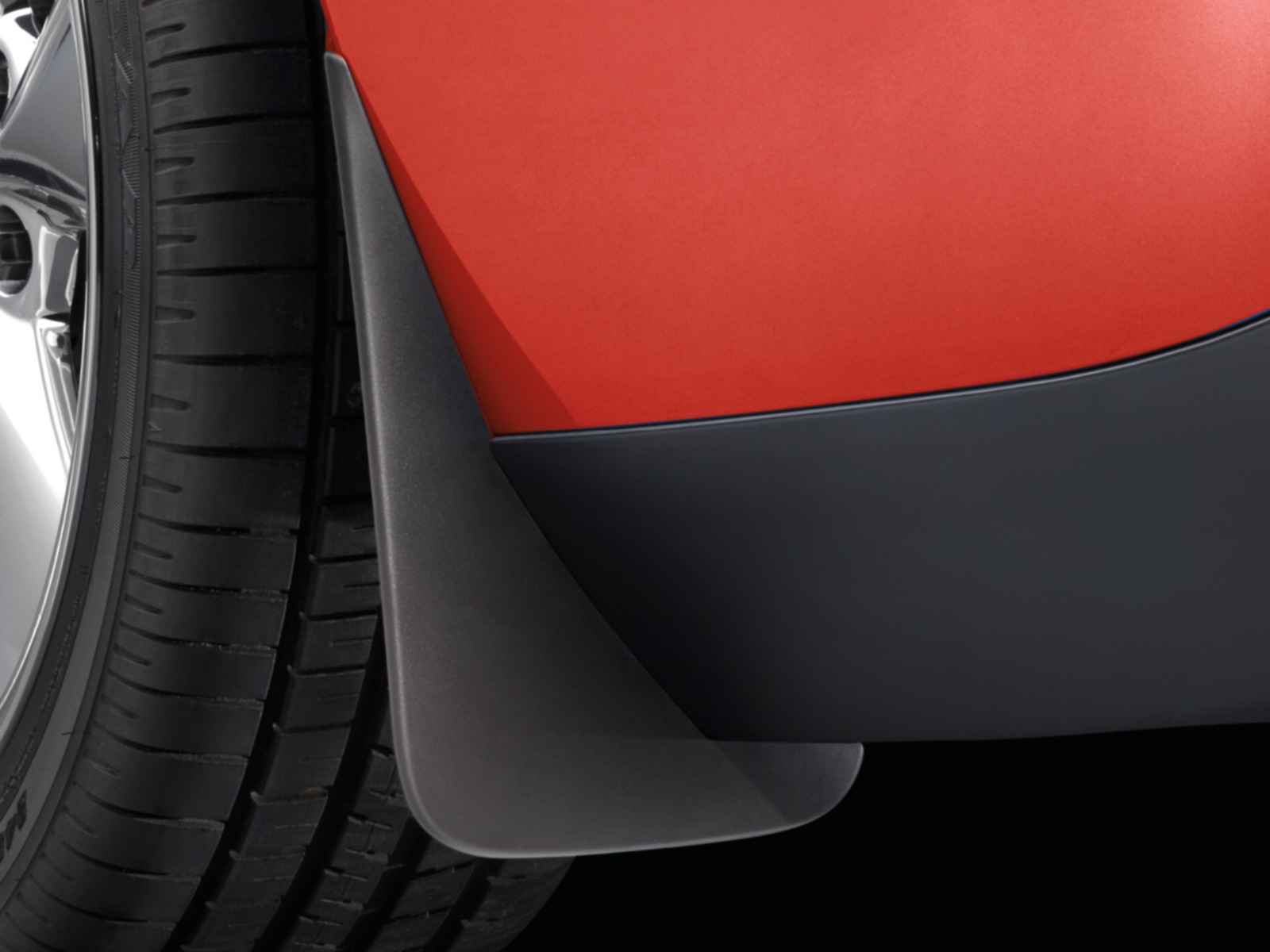 Interior Accessories
When it comes to the interior of your Challenger, the accessories are geared more towards the different mats that you can choose from, along with the interior itself. Perhaps the biggest change you can make is going from cloth upholstery to a leather interior. This is a huge difference, and you will love how it feels when you sit down. We also highly recommend the all-weather floor mats, which work overtime to keep the inside of your Challenger clean, no matter the time of year. No one needs to be tracking mud into their vehicle. Lastly, helpful things like a cargo tote can make organizing your vehicle a breeze.
All weather floor mats
Pedal kit
Cargo tote
Berber carpet floor mats
Leather interior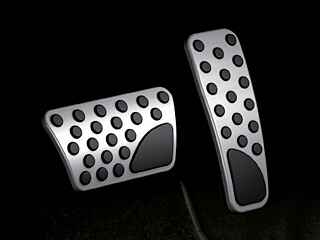 Performance Accessories
The last accessories that we are looking at today are ones that are geared towards further bolstering the performance of your Challenger! We already know that this beast of a machine can handle anything that you throw at it, but what's a few improvements between vehicles? We highly recommend getting the performance pad and rotors, along with the unique suspension that is sure to deliver the ride you are looking for. We also want to mention the available Cold Air Intake system, which might be the perfect addition to an already spectacular vehicle.
Air filter
Headlamp duct tube
Strut tower brace
Performance pad and rotors
Suspension
Performance valve springs
Big Brake Kit
Cold Air Intake System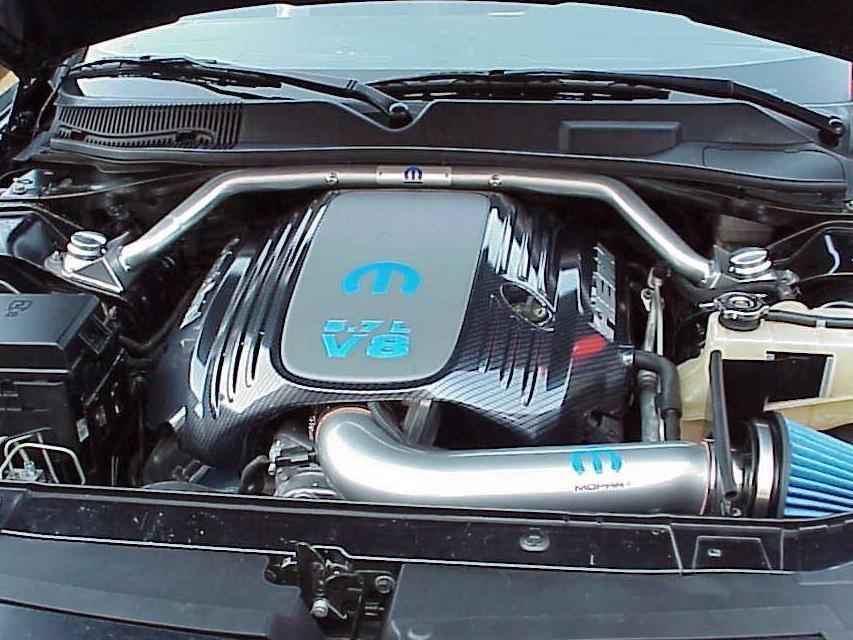 Challenger Accessories at Fred Martin Superstore
Have you always wanted to have more freedom in designing the kind of Challenger that you want? Well, thanks to all of the accessories from Mopar, getting the Challenger of your dreams has never been easier. We have discussed some of the top accessories available with this model, and now it's your turn to determine what accessories you want most. You can order them directly from our dealership, and if help is needed, we can make sure to install them for you. Give us a call today, and we'll make the vision in your mind come true.