Learn About The Different Types of Tires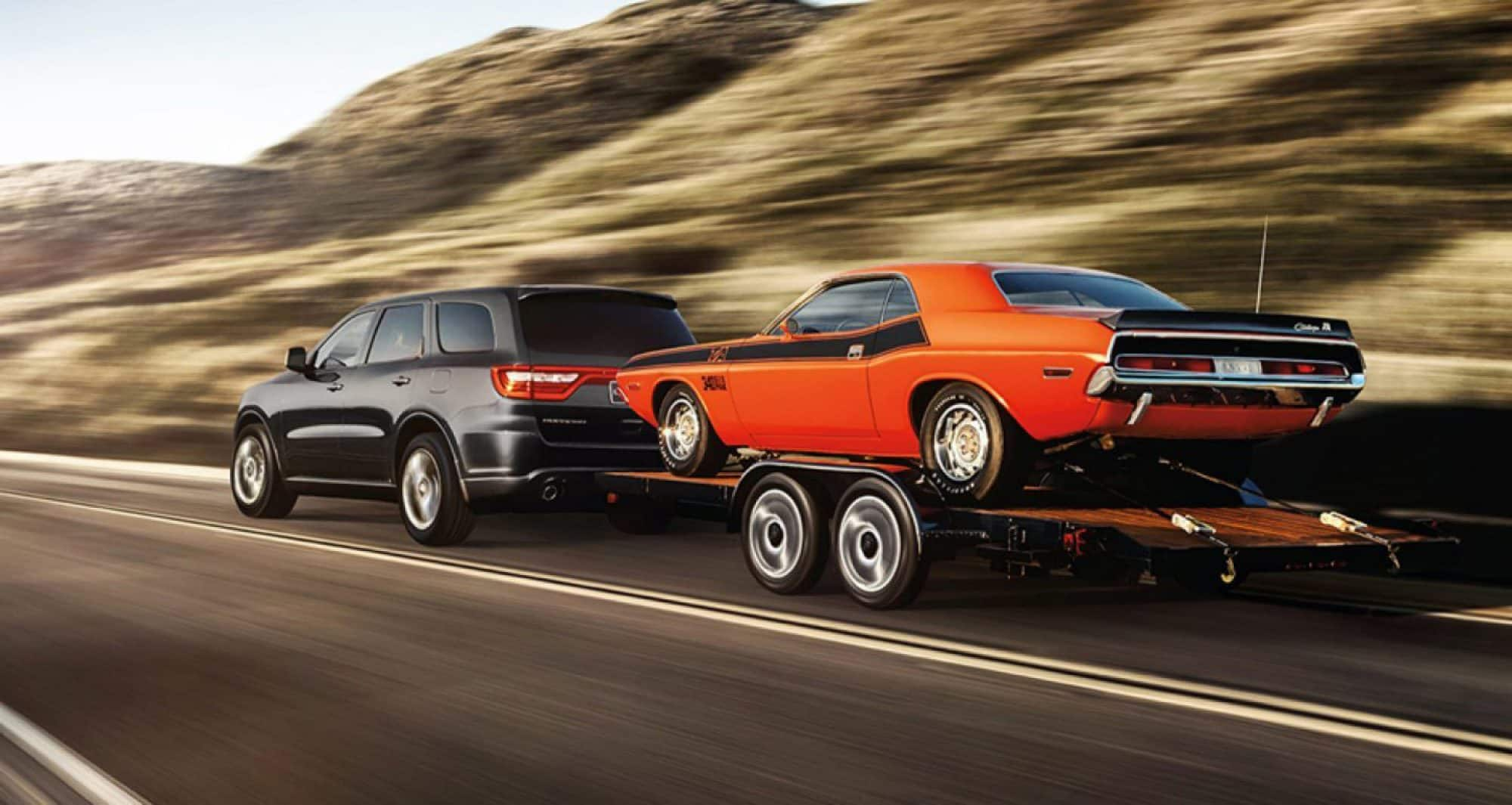 Learn About The Different Types of Tires
Brought to you by Fred Martin Superstore
Did you know there are more than a dozen different types of tires? Did you also know that certain types of tires are recommended for specific types of vehicles like trucks, sedans, and SUVs? There are also winter tires that are capable of gaining more traction in the snow, summer tires that increase performance and provide traction on wet and dry surfaces, and tires specifically designed for off-roading like all-terrain tires and mud-terrain tires. Learn about all the different types of tires and which vehicle they are recommended for by following along down below.
Passenger Touring Vehicle
Passenger touring vehicles tend to be minivans, sedans, and crossover vehicles and have tires that focus on delivering a smooth and silent ride. There are several types of tires that fall into this category and include all-season tires, touring tires, performance tires, summer tires, and track & competition tires. All-season tires are designed to give you reliable traction during the summer and snowy winter months. Touring tires, which are also known as grand touring tires deliver a comfortable ride, responsive handling, and all-season traction. Touring tires are generally rated for travel at higher speeds than all-terrain tires. Summer tires like the name suggest should be put on in the warmer months and are geared towards performance in both wet and dry conditions. Performance tires can often be found on sports vehicles like the Dodge Challenger. Track and competition are the tires you want when you head out on the track in your Dodge Charger SRT Hellcat.
Truck & SUV
Whether you're taking your Ram 1500 to the job site or your Jeep Wrangler off-roading every chance you get will decide which types of tire you need to put on your vehicle. Highway tires can handle the heavier load of SUVs and trucks and provide all-season traction along with a smooth ride. If you're looking to do a lot of highway driving ribbed tires are going to be for you. They offer solid stability, long-lasting mileage, and great handling on the highway. All-purpose or trail tires are more rugged than highway tires and are mild all-terrain tires. All-terrain tires have an aggressive tread pattern that can handle sand, dirt, gravel, and light mud. If you're looking to go mudding you should outfit your vehicle with a set of mud-terrain tires. These tires have a different tread pattern that can handle the soft surface of mud.
Mopar Service Center in Barberton OH
Our Mopar service center proudly offers Goodyear and Michelin tires along with Mopar performance parts. If you're unsure about the type of tires you should outfit your vehicle with our service advisors will be happy to recommend a set for you. The certified technicians in our service center can also perform state inspections, alignments, tire rotations, and more! When your vehicle is in for service you can either relax in our waiting room and use our free Wi-Fi or take advantage of our shuttle service and complete some errands while you wait. You can schedule a service appointment with us straight from our website by
clicking here.