How to Find the Perfect Used Car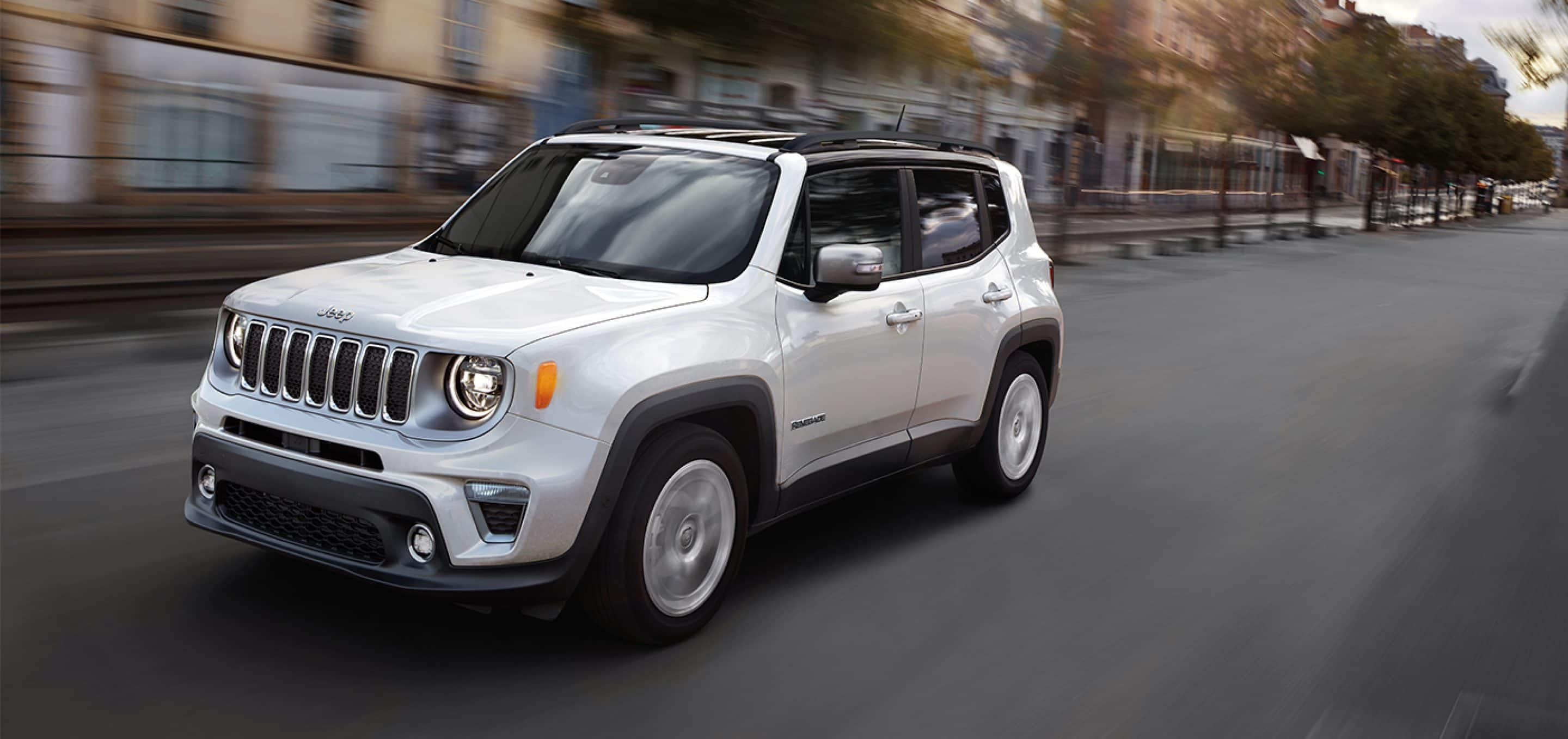 How to Find the Perfect Used Car
Check out our pre-owned inventory at Fred Martin Superstore
Purchasing a used car is a good option when you don't have the budget for a new vehicle but are still looking for something of quality. While buying a pre-owned vehicle is a sensible option, prospective buyers still need to be savvy so that they get the used car that suits all of their needs. Here at Fred Martin Superstore, we know that it can get a bit overwhelming, which is why we have put together a few tips that will help you in your endeavor to buy a used car. When you are done viewing these tips, be sure to check out our complete pre-owned inventory here on our website!
Check out the Interior and Exterior
Before you go for a test drive, make sure that you check out the inside and the outside of your prospective purchase. When you check the outside, make sure that you like the color and the exterior features, such as the shape of the hood. If you have issues getting out of a larger vehicle, you might want to opt for things like side steps and door sill guards where they are available. Next, check the inside of the vehicle. Are the seats to your liking? Do you prefer cloth or leather? Keep in mind that you will be with this vehicle for the next few years, and it needs to be to your liking, so if you have issues with the upholstery and tech features, you might want to go in a different direction!
Take a Test Drive
The next thing you're going to want to do is to schedule a test drive. We here at Fred Martin Superstore have salespeople that are more than happy to accompany you on the test drive so you can get used to the engine option and all of the features if you prefer. Once you get behind the wheel, start up the car and look around. Perhaps fiddle around with the radio and try to pair your phone to see if there is Bluetooth. Next, turn on the air conditioning. Is it to your liking? Finally, after checking out all the features, it's time to start the car up! Start the engine and put the car in gear. Do you like the acceleration and the way the car handles? These are questions you need to ask yourself before you put the money down to get the vehicle.
Stick to a Budget
You have a couple of ways to buy a used car, cash, or a loan. If you're planning to pay cash, you will have fewer decisions to make as you will pay for a vehicle you can afford. However, you're going to want to make sure that you set aside a little for insurance, future repairs, and registration. The other option is to take out a loan. Most of the time, when people take out a loan, they are doing it so that their savings will be protected or so they can get a vehicle with a lot more features. If you want a top-tier trim, then taking out a loan could be your best bet, and you can calculate the best loan for you by using an auto loan calculator. It's a good idea to put ten percent down on your vehicle and finance it for the next three years. Ideally, your total monthly auto expenses should be more than 20% of your take-home pay.
Consider Going Certified Pre-Owned
Getting a certified pre-owned vehicle might be your best bet because it gives the driver a certain level of quality assurance. Most CPO vehicles come with a warranty similar to a new vehicle. However, there are different standards held for CPO vehicles as they have to have a certain number of miles, typically under 75,000, and the vehicle usually can't be more than five years old. We here at Fred Martin Superstore are active participants in the CPO program, and all of our CPO vehicles have been checked thoroughly and have met all of the requirements, so you always know you are getting a quality vehicle!
Get the Best Vehicle for you
Once you have test drive as many vehicles as possible, it's now time to decide. If you/re having problems makes your decision, sleep on it, and in the morning, be ready to move forward. If you're still having difficulty deciding, you may need to take a little more time and test drive some more vehicles. It is best to test drive more vehicles now, so you don't regret your decision later. Remember that making the right decision is critical, and there might not be any perfect answers. The vehicles made today are as good as they have ever been, and they get better gas mileage and good features at a lower cost. There could be several good options, but your perfect vehicle is a matter of taste
Check out our Pre-Owned Inventory here at Fred Martin Superstore
If you're in the market for a perfect pre-owned car, then head down to Fred Martin Superstore and check out our complete inventory here at our dealership and on our website! Feel free to test drive any of the pre-owned vehicles on our lot, and one of the members of our sales team can even accompany you on our test drive so you can get used to everything the vehicle has to offer you. Once you have found a vehicle you like, be sure to check our finance department, where we will work with you towards a deal that suits your budget. We look forward to putting you in the vehicle of your dreams here at Fred Martin Superstore!