Determining Whether to Finance a Truck or an SUV at Fred Martin Superstore
The debate lives on—choosing between a truck and an SUV can be quite the dilemma, but Fred Martin Superstore is here to help you make a well-informed decision. We have scores of SUVs and trucks including our RAM truck lineup and various new Jeep® SUVs. And determining which type of vehicle suits you better can be settled at our Barberton, OH Dodge dealership!
What Is a Truck?
Trucks at a glance:
Off-Road Capable
Max Towing Capacity
Heavy-Duty Hauler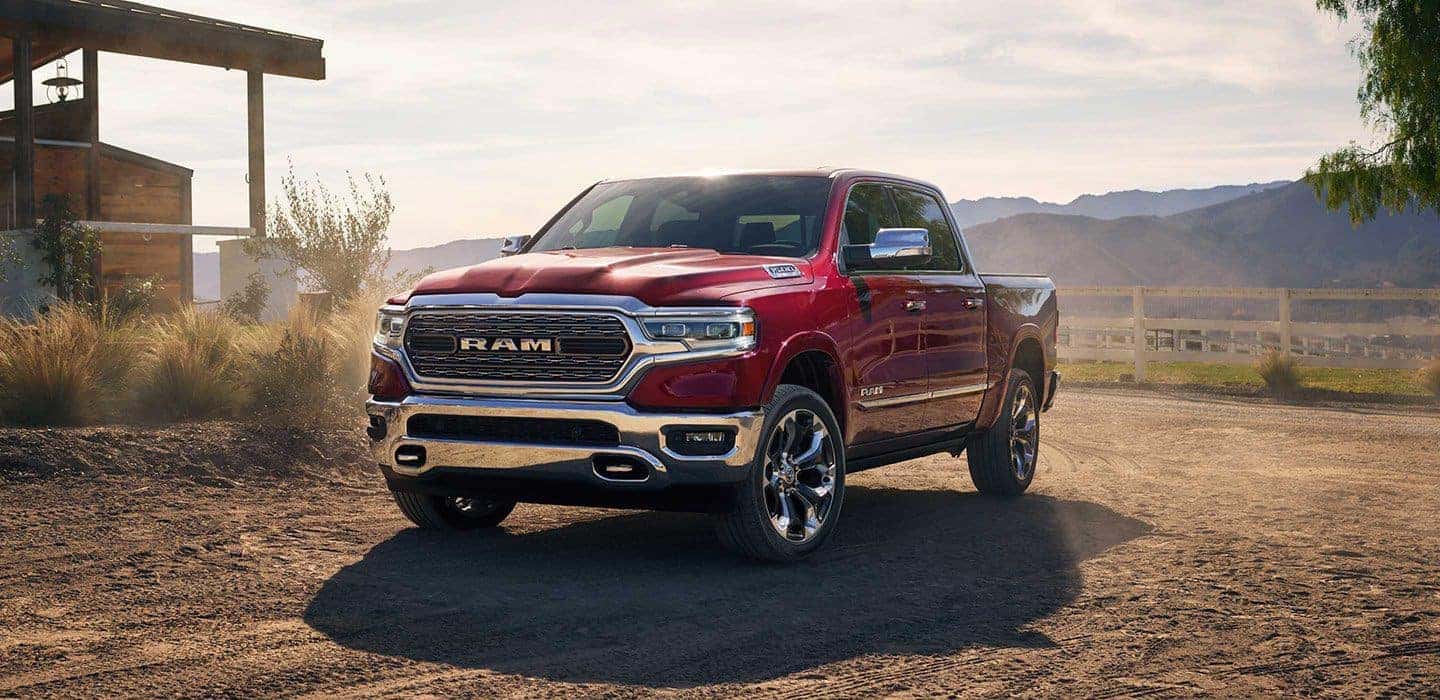 Drivers who finance a truck usually demand a workhorse of a vehicle that can tow. Pickups also provide more room for cargo, considering the many bed lengths and storage solutions to choose from. They are also excellent for off-roading and hauling. However, just because they can tackle heavy-duty tasks doesn't mean they lack in comfort and luxury. Many pickups, such as the 2018 RAM 1500, are designed with a high-end cabin, comfortable plush seating, and outstanding ride quality.
What Is an SUV?
SUVs at a glance:
Spacious Passenger Seating
Safety Features
Vast Cargo Space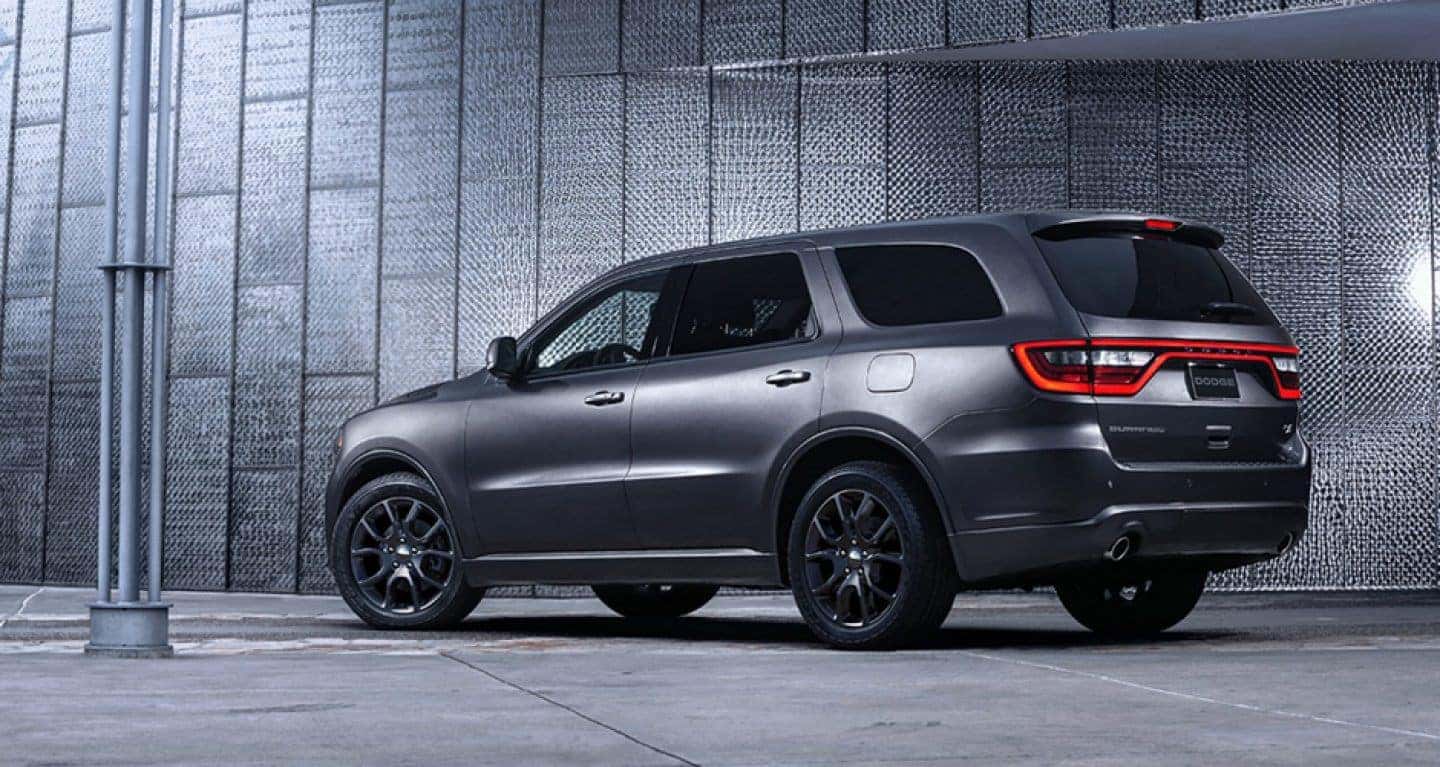 SUVs cater to drivers in different ways. Many of our SUVs at our Dodge dealership near Akron, OH, can seat up to seven people, feature storage compartments throughout the cabin, and come loaded with technological features suited for adults and children. The comfortable seats were outlined to accommodate safety for children's car seats and safety is certainly brought to the forefront, considering the raft of safety equipment made standard and available. Occasionally tow big loads? Rest assured, our SUVs, such as the 2018 Dodge Journey, can still tackle rugged terrains and tow a decent load.
Comparing Trucks And SUVs
Trucks typically excel at hauling and towing, especially when you need a work truck to shuttle equipment. If making room for seven isn't a priority for you, but hauling, off-roading, and traversing terrain is, then a truck speaks better to you. If you pine for more room, storage compartment, and van-like touches littered throughout, then opt for one of our SUVs. Both types of vehicles arrive with a wealth of features for you to customize.
Visit 3195 Barber Road for a test drive. Our RAM dealership near Cleveland, OH is happy to run the differences with you in person. Our mission is to ensure you drive off with the vehicle of your choice that suits your budget and driving lifestyle.