Buying vs Leasing a Car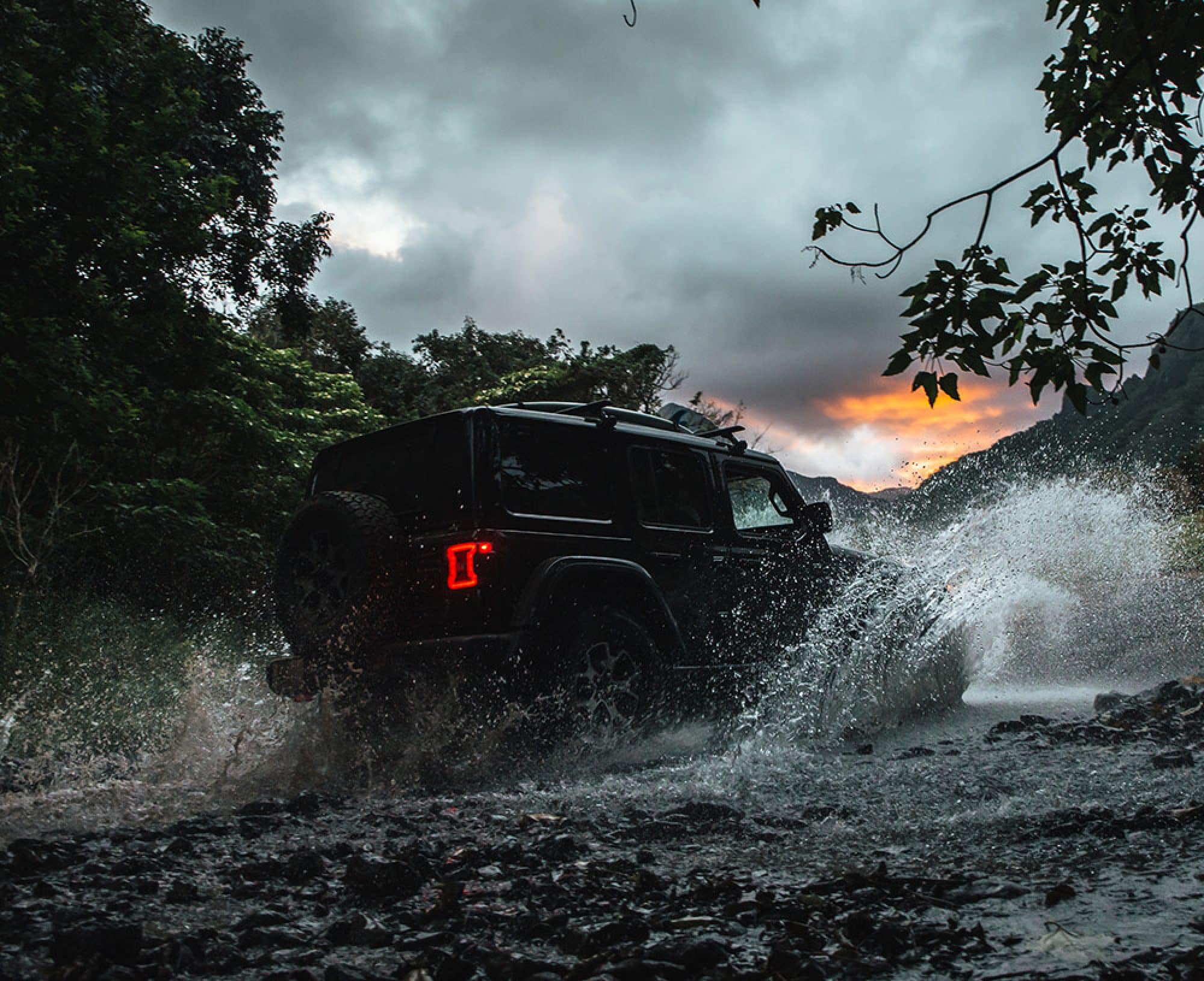 Buying vs Leasing a Car
Brought to You by Fred Martin Superstore
Congratulations, you have made the exciting choice to drive home a new Chrysler, Dodge, Jeep or Ram model, here at Fred Martin Superstore! Now, you need to decide how you are going to finance your dream vehicle. There are two options, buying and leasing, both are fantastic for a variety of reasons and work for a variety of lifestyles. When you buy a vehicle you are the sole owner, you have freedom to customize and so much more. If you choose to lease, you generally have lower monthly payments and get to drive off in a new vehicle every few years. We are breaking down what the differences are between buying and leasing further below, so keep reading to learn more about these options and which one may work best for you! 
Should I buy my new vehicle?
We briefly covered the pros of buying your new vehicle, you are the sole owner and you have endless freedom to customize the vehicle to meet all your wants and needs, but there is more! When you make a payment on your vehicle, it goes to owning your car outright. When you pay off your loan, you have a few options. You can drive around in a vehicle that you own and never have to make another payment, you can trade it in for a newer model, or sell it. The ability to drive around in a vehicle you love without having to make a payment every month can be a freeing experience. When you choose to buy a vehicle there are also no mileage restrictions, allowing you to pack up and hit the road anytime and cover as many miles as you want.    
Should I lease my new vehicle?
We also quickly covered the pros of leasing a vehicle, you typically have lower monthly payments and you get to drive around in a vehicle every 2 to 4 years! Diving deeper, the monthly payments for a lease are generally lower because you are only paying for the depreciation of the vehicle over the lease period rather than the vehicle's full value. Your lease vehicle is also typically covered under warranty the entire lease period, so you rarely have to pay for anything more than routine maintenance like oil changes and tire rotations. One of the best pros to leasing is the option to drive a new vehicle roughly every 2-4 years. You will always have the latest technology at your fingertips and the best power under the hood. 
Finacing With Us
After reviewing the differences between buying and leasing, which option sounds like it better suits your lifestyle? No matter which option you choose, our financing department will help you get the best deal! You can even get the financing process started by filling out our
secure finance application
on our website without having to leave your home. Interested in checking out the new Chrysler, Dodge, Jeep and Ram models we have to offer? Peruse our new model inventory page from the comfort of your couch. We cannot wait to help you get behind the wheel of your dream vehicle!