Should I Buy or Lease a New Car from Fred Martin Superstore?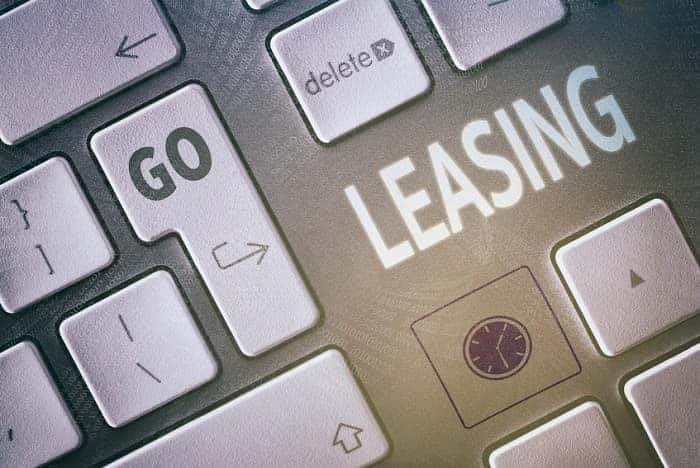 There are many variables to consider when leasing or buying a vehicle. If you've been back and forth between the two and are reduced to more confusion, come see our Jeep® dealership in Barberton, OH. At Fred Martin Superstore, we will sift through the advantages of both and help determine which fit is better based on your lifestyle and preferences.
When You Should Lease
One obvious notion why shoppers lease is due to their fickle disposition and their perpetual boredom. Many people lease a car at our Barberton, OH new car dealership because they get the latest car for a low price. To boot, you will not have to worry about repairs due to the factory warranty coverage. Expensive down payments and keeping the car due to a spontaneous or impending move out of the country or state are a few other things you will worry less about.
Leasing lets you drive and experience a new car every few years, as lease agreements range from one to three years. You'll also be responsible for paying less on a month-to-month basis since your payments only reflect the depreciation value of the vehicle.
When You Should Buy
Think about your current cash flow, how much you drive, your living situation, and if you are up for a potential investment, then considering purchasing. Buying a Dodge Charger near Canton, for example, builds equity. By the time you pay off your car loan, the vehicle is yours. You'll get to decide if you want to sell it, keep it, or pass it onto your first-born. If you have consistent monthly cash flow, buying is great since it requires more of a down payment. Additionally, you won't have to worry about exceeding a mile-threshold as you would if you were to lease and can drive wherever and whenever you want.
Financing a Vehicle at Our Dealership
You can apply for financing online via our safe and easy-to-use new car finance application. Our RAM dealers will determine a comfortable leasing or buying plan with a suitable term. If you have a vehicle you'd like to trade-in and put forth towards financing one of new or used cars for sale, we can appraise that for you.
When you arrive at 3195 Barber Road, one of us will assist you right away. Remember, no one financing option is the right way – it solely depends on your lifestyle and preference. Visit our Akron, OH Chrysler dealership today to get the process started!