5 Tips to Improve Your Credit Score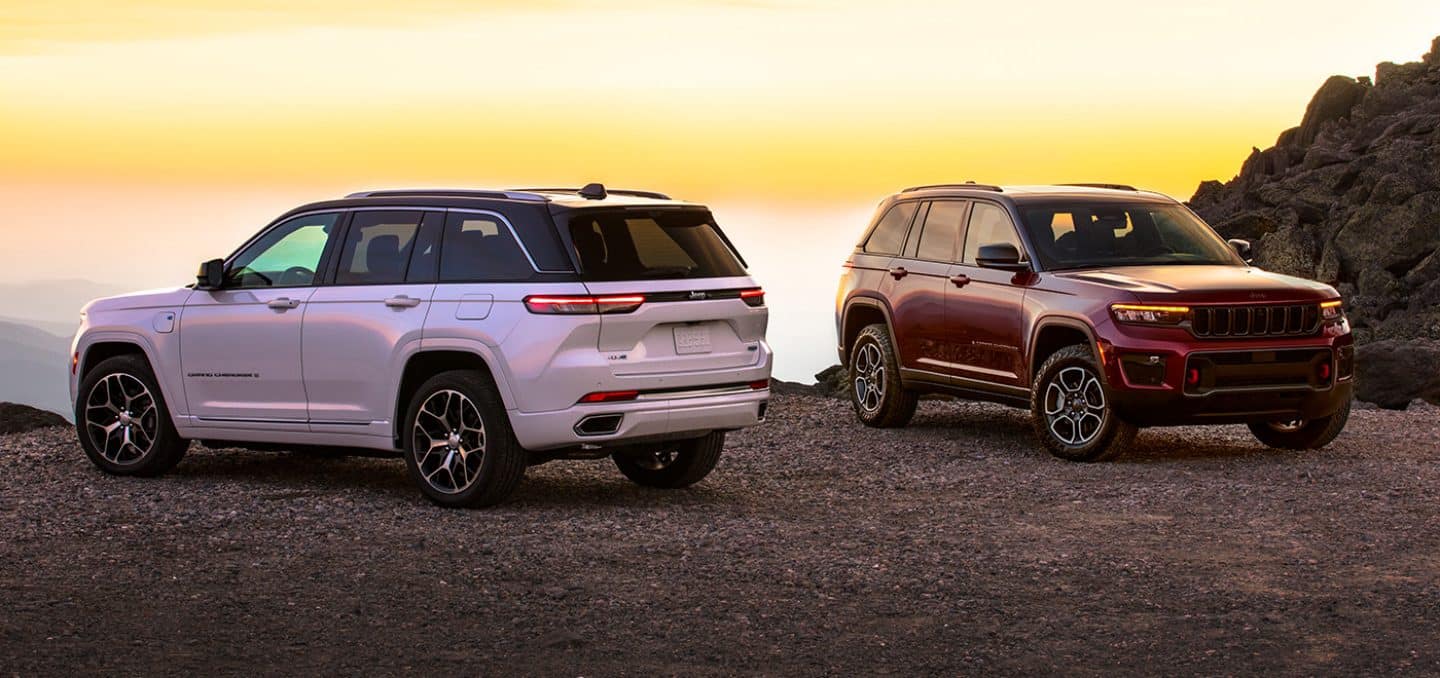 5 Tips to Improve Your Credit Score
Let Fred Martin Superstore Help!
If you've decided it's time to buy a new or used car, you may be getting a bit overwhelmed by all the things you must prepare. As a car is oftentimes the second-largest purchase in a lifetime, behind a house, you want to make sure that you get a great rate on an auto loan. In most cases, lenders will be on the hunt for car shoppers with a great credit score. With a higher credit score, you'll have more access to higher loan amounts, lower interest rates, and lower monthly payments. Although the world of financing and credit is intimidating, there are ways to build your credit score and, in turn, build your confidence when you go to get an auto loan. Below, you will find five top tips to boost your credit score to get a great rate on your next car loan. Read on to learn more!
Pay Bills on Time
The most surefire way to raise your credit score is to pay your bills on time. Whether it's student loans, credit cards, mortgages, or a combination, you want to make sure that they are paid on time. This will have many positive effects. First, it will increase your credit score and show lenders that you are responsible and will pay them back on time. Also, staying on a regular payment schedule will avoid delinquency payments and late fees, which both have a negative impact on your credit score. Making on-time payments also keeps your balance low.
Keep Credit Utilization Low
Another way to keep your balance low is to minimize usage, otherwise known as your credit utilization rate. For example, credit bureaus and lenders look for customers who use around 30% of their allowed credit. This allows them to build credit by using their credit and paying it off on time but also keeps their balance low. Staying right around that 30% mark and keeping an eye on your spending can help boost your credit score.
Avoid Opening New Lines of Credit
Of course, you need to have credit to have a credit score. However, there is such a thing as too many lines of credit. This is especially true for people with a longer credit history looking to boost their score. Keep in mind that it's just as important to avoid doing things that can lower your credit score as it is to be proactive about boosting your credit score. One way to protect your credit score is to avoid opening new lines of credit. For example, if you're planning to apply for an auto loan in the coming months, opening up a new credit card may not be the wisest choice. This is because when you apply for a new loan, the lender will run what's called a "hard inquiry" on your credit history. Hard inquiries differ from the free credit reports that you can find yourself online because it gives lenders access to a more in-depth analysis of your scores. Hard inquiries lower credit scores by a few points temporarily, and if you're applying for multiple lines of credit in the same timeframe, those few points add up fast.
Consider Consolidating Your Debt
Some financial advisors recommend consolidating your debt into one loan. Banks and credit unions often offer debt consolidation loans in which they pay off your existing debt, giving you just one monthly payment to be concerned with. If you can get a lower interest rate on this loan than you have on your others, you'll be in a great position to pay off your debt faster, in turn boosting your credit score. Similarly, some banks offer a balance transfer credit card which oftentimes has a 0% interest charge promotional period. When applying for one of these cards, be sure to look into any balance transfer fees before committing.
Have a Good Credit Mix
Keeping a good mix of credit accounts can help boost your credit score and make your application stand out with lenders. Of course, you should keep it within reason so that you don't fall deeper into debt. If you have a thin credit file, meaning your credit history isn't very well established, your first option should be a credit card. When you get your first credit card, be sure only to spend what you know you can afford to pay off each month. If you can manage it, apply for another type of loan, such as a credit-builder loan. Also called fresh-start loans, these are generally offered by smaller financial institutions such as credit unions. These loans are excellent for people just starting their credit history, as they don't require credit history. The only requirement is that you have enough income to make monthly payments.
Get Auto Financing at Fred Martin Superstore
Here at Fred Martin Superstore, we have a knowledgeable financing team on hand, ready to help put you in the best financial situation as you prepare to purchase your new or used car. While shopping on our website, be sure to check out our new and used vehicle specials, as you can find bonus cash offers and financing offers, such as decreased interest rates. Also on our website, we offer a pre-approval form, which will help you get an estimate of how much you could get approved for before you apply. If you've reached a place where you're confident in your score, you can skip this and apply for financing right here on our website. If you have any questions regarding financing, our financing team is here to help! We hope to hear from you soon!