Understanding Your Auto Insurance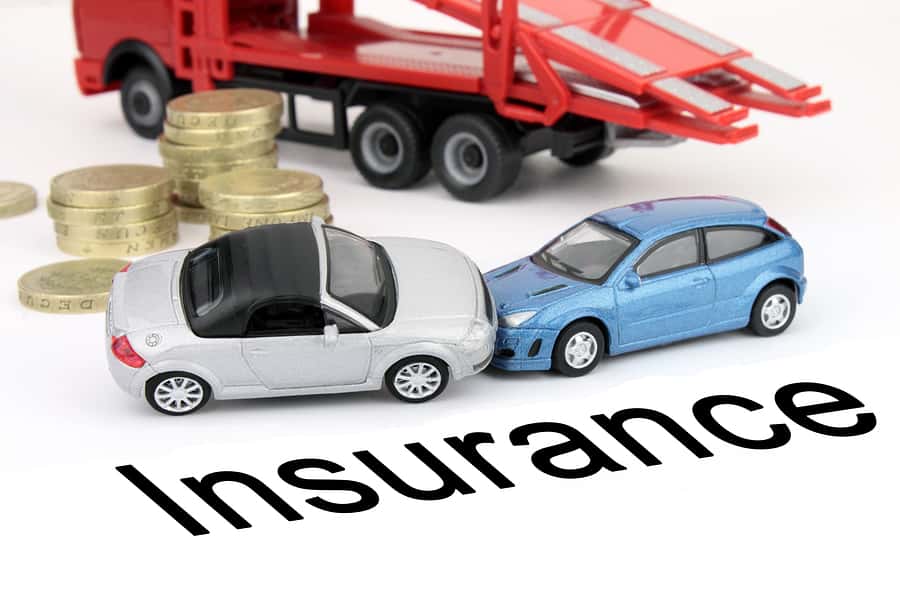 Almost every state requires bodily-injury liability insurance. This covers medical bills, and funeral expenses from passengers, other drivers and their passengers as well as pedestrians. Additionally, it can help cover legal costs incurred during an incident.
Property-damage liability covers the cost of damage done to other cars and personal property. Most State-minimum coverage amounts are around $15,000 but since the average cost of a vehicle on the road is $25,000, to be safe, increasing above the State-minimum covers you.
Uninsured-motorist and underinsured-motorist coverage covers medical bills, funeral, and legal costs for individuals in your vehicle when a hit-and-run or uninsured/underinsured motorist strikes you. Insurance companies recommend this be the same amount as your bodily-injury liability coverage. Personal-injury protection covers medical bills, funeral costs and expenses of household family members. Think of this as a supplement to your health or disability insurance.
Collision covers repairs or replacement of your vehicle. If you have a loan on your vehicle, you will be required to have this.
Comprehensive covers the items inside your vehicles from theft and the vehicle from non-driving damages such as water or fire. Most loans will require this just like Collision.
Both Collision and Comprehensive coverage will require a deductible, which is the amount you will have to pay whenever you use your insurance. The higher the deductible, the more you will save every month but if you have to use your insurance for an incident, you will have to pay more.
You can save money on your insurance by not just adjusting your coverage but also by combining coverage, keeping a clean driving record, and naming teens to your least-expensive car. Sure your kids might want to drive the sports car but if you put them on your expensive vehicle, your insurance will surely go up. Lastly, some cars cost more to insure based on cost of repairs and likelihood of traffic violations and theft. If you own a yellow sports car, you'll likely be paying more than the black commuter car.