It's Toys for Tots Time
It's that time of year again already! Bring a new unwrapped toy to donate to the cause and help make a needy child's Christmas wishes come true. Both Fred Martin Superstore and Fred Martin Nissan are Toys for Tots drop-off locations.
We encourage everyone to bring any new, unused, and unwrapped toy to one of the locations. If you would rather make a donation, visit ToysforTots.org and click the "Donate" tab. It is always important to give to those less fortunate, but especially at this time of year.  Your donation will make a needy child's Christmas a special one.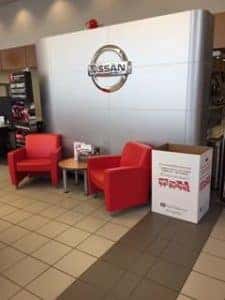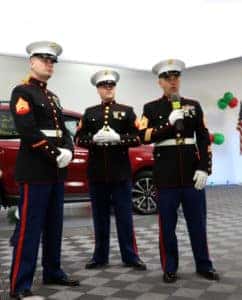 Directions:
Fred Martin Superstore
3195 Barber Road,
Fred Martin Nissan
3388 South Arlington Rd
Akron, OH 44312