Chrysler Dodge Jeep RAM Lease Akron OH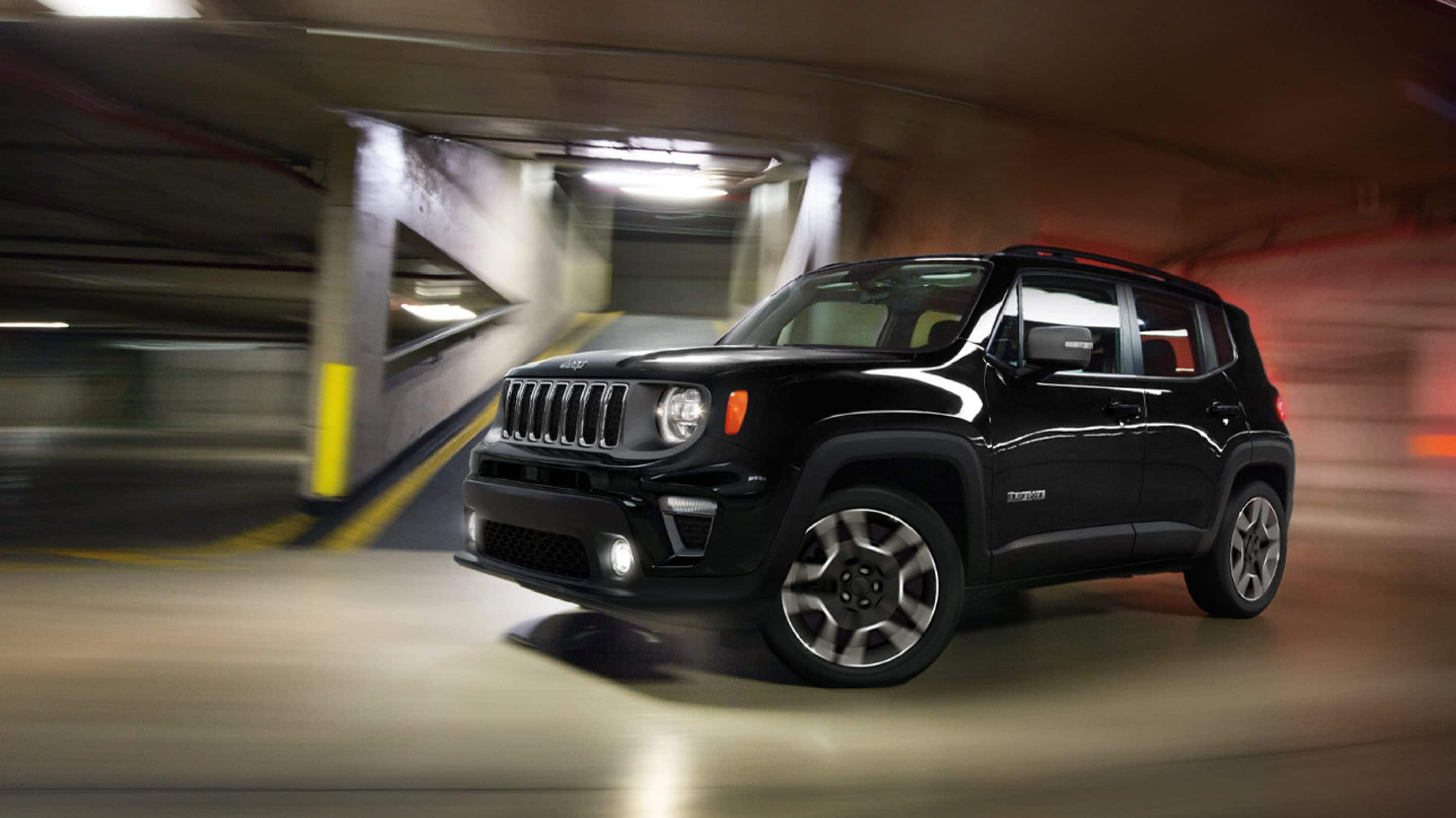 There can be benefits to leasing a vehicle. Most people who lease will tell you it's great when they don't have to pay for oil changes or normal wear and tear. Also notable is you are only making payments for only as long as you have the vehicle and not for the entire car. Together with our friends at Chrysler, Dodge, Jeep, and RAM, we here at Fred Martin Superstore will work with you to customize a finance offer on your next vehicle. We have a ton of programs, terms, and incentives that are designed to suit your budget and lifestyle. Once the entire process has been completed, you can choose a fast and secure payment method that works best for you. You can also access your account and payment history right on our website. Without further ado, let's get into your financing options for different scenarios.
What are the Benefits in Terms of Mileage?
No two mileage needs are alike, so we here at Fred Martin Superstore offer 10K, 12K, and 15K mileage packages. Also available is the ability to purchase upfront mileage at a discounted rate. Just lets us know how many miles you drive, and your lease will be designed around your lifestyle.
How is the Lease Term Designed?
You might be thinking that a two-year lease might not be long enough for you, but you don't want to pay for an entire third year. We can offer you lease terms between 24 and 48 months and anything in-between. Just let us know what time frame best suits your needs, and we will do our best to work with you and draft a lease that works best.
How is my Lease Customized?
If your thinking about getting a new Chrysler, Dodge, Jeep, or RAM and looking to upgrade with all the latest options. Well, that no problem! We have a list of approved accessories for you to choose from so that you can customize your vehicle to suit your tastes and satisfaction. Just let us know what you would like, and we have you covered.
What Happens at the End of the Lease?
As your lease draws to a close, our commitment to your lease experience remains steadfast. You will have a few decisions to make regarding your current car, and we are here to assist you if needed. Ninety days before the end of your lease is the perfect time to consider the available options, as it will cause less stress. This is the time to find if you will be leasing a new vehicle or buying your current one. Once you reach the sixty-day mark, you will need to schedule a pre-inspection. You can prepare for your inspection by reviewing the Wear Table and utilizing the Wear Tool and contact us here is Fred Martin Superstore to schedule an appointment. With thirty days to go in your lease, you can choose to upgrade or choose something completely different. The choice is entirely up to you!
Where can I Lease a Vehicle In or Near Akron, OH?
If you reside in or around the Akron, Ohio area, we here at Fred Martin Superstore are here to assist you in acquiring the vehicle of your dreams! Our finance department specializes in getting you the best possible lease. You can apply for financial assistance on our website or come down to the dealership and speak with one of our knowledgeable representatives! We look forward to working with you!