Car Shopping for College Students Akron OH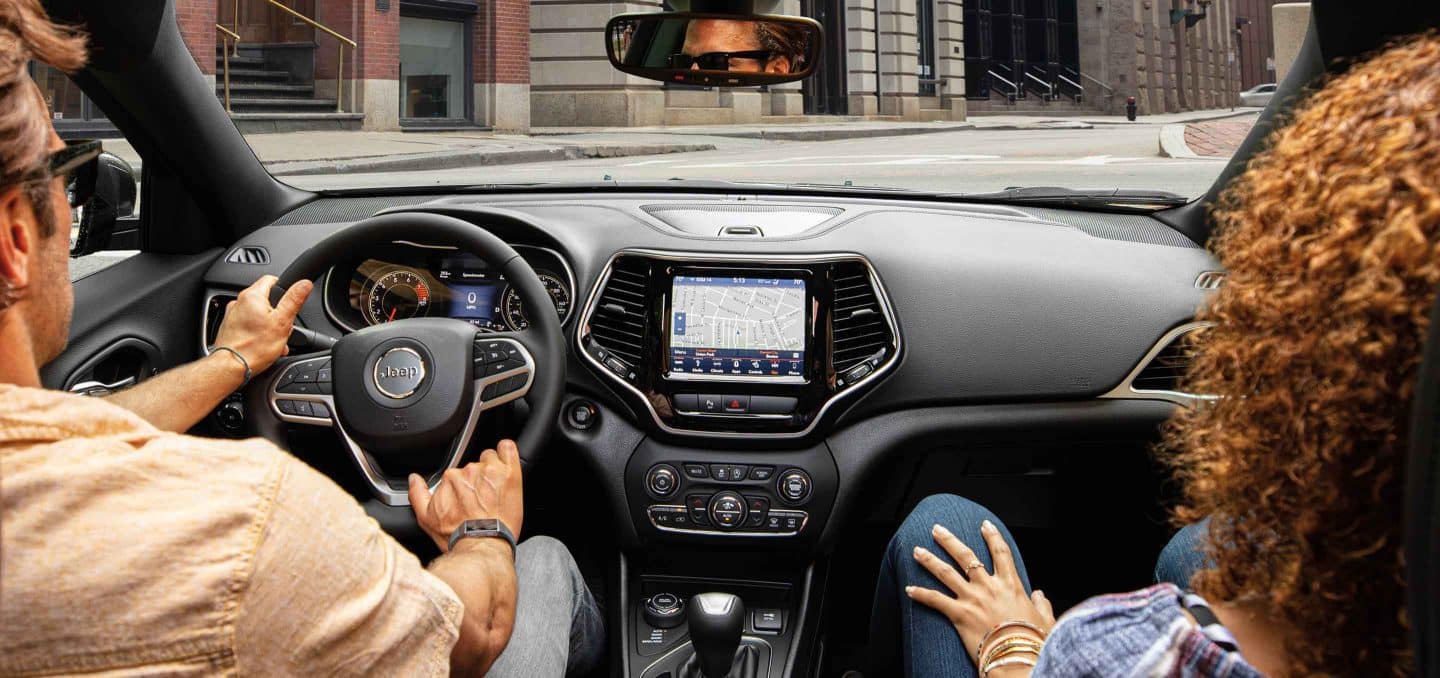 Car Shopping for College Students
Visit Fred Martin Superstore to Get Started!
If you have a young adult in the house who's getting ready to go off to college, we're sure you've already started considering all of the various factors that play a role in that transition! When your child starts college, they may be moving out of their childhood home for the first time, and taking on a whole new environment, and whole new lifestyle. Part of that new lifestyle is being independent in their new space, whether it's a dorm room, or their own apartment. Plus, if you've been sharing your family car with your child, it might be time to think about getting them their own car when they go off to college! This will ease the burden of having to share a vehicle, and will also give them the freedom to take charge of their own day-to-day schedule. To learn our top tips and advice on how to shop for a car as a college student, keep reading!
Consider Your Student's Needs
One of the first things to think about when shopping for a new car is what kind of car you really need! Especially when it comes to your college student, utility is essential. As you review your options, make a list of the various features you're looking for in a vehicle. One of the most important factors is a robust safety package. You should also think about space. Certain campuses might have limited parking, making it easier to park a compact car. However, if your student is getting their own apartment, or will have lots of sports equipment to carry, then a larger SUV might be more ideal. If their campus is in a rural area, or they're a fan of outdoor activities, then something with some off-road ability will come in handy. If your student has been sharing the family car, they might not be used to thinking about what they want in a vehicle. Be sure to help your student get ideas by talking about how they'll use their car at college.
Take Advantage of the Test Drive
Once you and your child have come up with a basic list of the kind of car you're looking for, it's time to get out there and do some research! Even if you have a great idea of the kind of car you want, the only way to know for sure is to experience your options for yourself. Come and visit us here at Fred Martin Superstore to take advantage of our huge selection of both new and used vehicles. You can see all of our inventory, and find models like the Jeep Grand Cherokee, Jeep Compass, Ram 1500, and everything in between! You can also check out our pre-owned models to find a great vehicle at a great price. During the test drive, have your student pay attention to how comfortable the seats are, whether they can adjust the mirrors easily, and how the visibility is in the front and rear. You should also try out the sound system, and check out the central display to make sure it's clear and easy to use. Lastly, take each car on the highway to see how it accelerates. 
Financing Options for Your Purchase
In most cases, college can come with some new financial situations to navigate, and so you'll likely be looking for ways to save money on your purchase. Luckily, you've come to the right place! Here at Fred Martin Superstore, we offer tons of various specials for both new and used vehicles to help you save money! You can check out our current specials right here on our website, and you can also speak to us here at the dealership for more information. Plus, you can also value your trade with us to make the most of your used car, and use that value towards your purchase of something new. If you have any questions about which financing option might be best for you, our friendly and knowledgeable sales associates will be happy to help! 
Find Your Student a Car at Fred Martin CDJR!
Whether you're looking for a new car or a used car, you can find what you need here at Fred Martin Superstore. Our dealership is conveniently located in Akron, Ohio, and we're happy to help all of our customers find the perfect vehicle for their needs. Our friendly and knowledgeable sales staff will be happy to answer any questions you might have about what car is best for your student, and we can also set you up on a test drive of any of your favorite options! You can also check out all of our new and used inventory online, so that you can your child can easily browse through all of our available vehicles from the comfort of your own home. Get started today by shopping online, or visiting us today at Fred Martin Superstore!