Auto Armor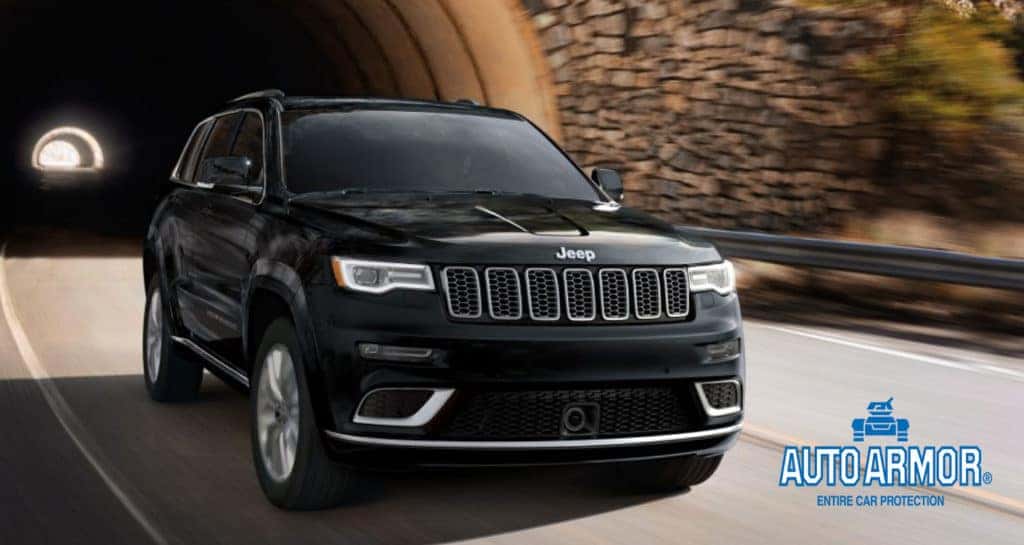 Introducing the next generation in automotive protection-Auto Armor!  Auto Armor is applied to the interior and exterior of your vehicle to keep it looking just like it did the day you took delivery.
Auto Armor is a clear  liquid, when applied to the exterior of your car helps protect and reduce damage caused by stone chips, UV rays, bird droppings, tree sap, insects, minor abrasions and much more.  Stones literally bounce off your car or bike surface without leaving a costly chip to repair.   Auto Armor can also be applied fabric, vinyl or leather interiors so your entire vehicle is protected.  When applied to the interior Auto Armor can protect against food and beverage stains, fading and discoloration, UV rays, ink, crayons, chewing gum and a variety of other substances.
Protect your investment with Auto Armor!  Used by top teams within Formula 1 and NASCAR amongst others, it has been tested to the extreme both on and off the road.   Taking the time to protect your vehicle at the time of purchase will save on future expenses and add years to the life and luster of your vehicle's appearance.
Ask a salesperson for a showroom demonstration on how this amazing product can help protect the appearance of your vehicle.